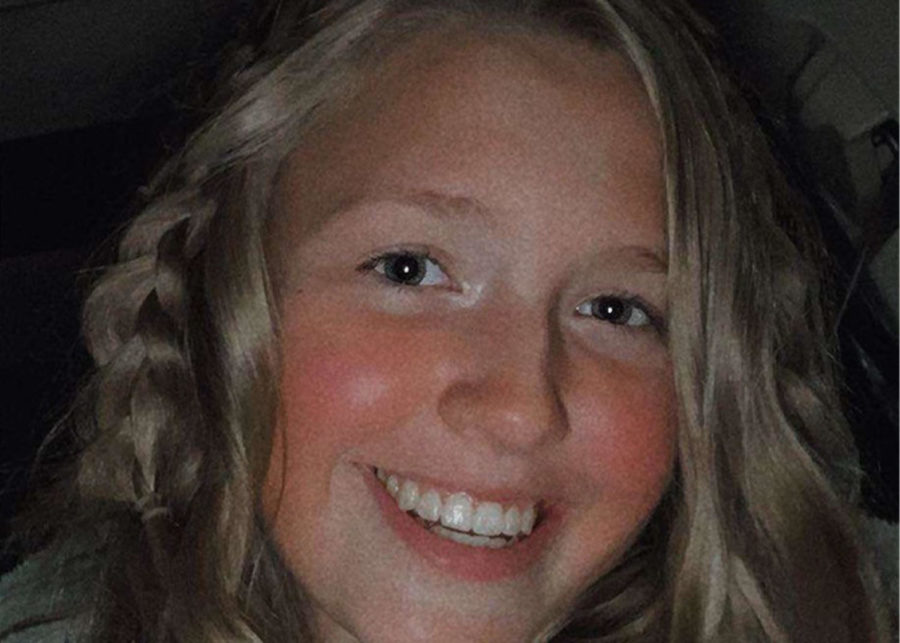 Riley Kloetzer
Riley Kloetzer is a freshman this year and is being included in the Featured Freshman of the Week. I interviewed Riley to find out more about her and how it feels to be a freshman this year.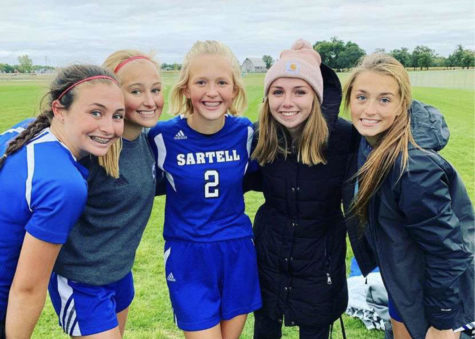 Q: What is your favorite part in being in high school?
A: Meeting new people.
Q: What is something you miss about middle school?
A: The teachers that I had over the years.
Q: What are some of your hobbies or activities you are involved in?
A: I'm involved in high school soccer, nordic ski, and also play for Blaine 2006 NPL soccer team.
Q: Who is your favorite upperclassmen and why?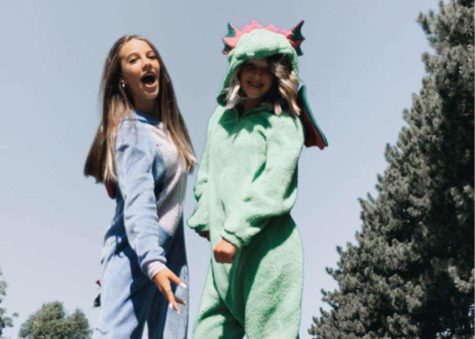 A: Grace Elness, Kendra Duea, and Aniya Bye because I met them while playing soccer, and when I joined I didn't really know anyone. They would always talk to me and make me feel welcomed.
Q: Who is your best friend(s)?
A: Jacinta Schelonka
Q: What do you want to do after high school? 
A: I want to go into the medical field, but if I were to be specific I would like to be a radiologist or a dermatologist.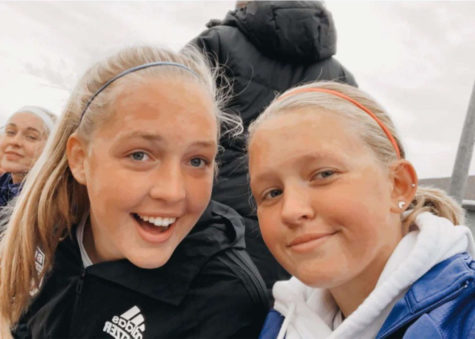 Q: Who do you look up to the most?
A: My sister, Reese because she has always been my role model since day one.
Q: What is one fun fact to share about you?
A: I have a pet fish and his name is Gilbert.