Siblings of Sartell: Kendra & Carly Duea
Out of all the sibling duos throughout Sartell, I chose to interview the Duea sister duo. Kendra is a senior this year, and her younger sister, Carly who is a sophomore.
"
I love having a built-in best friend!"
— Kendra Duea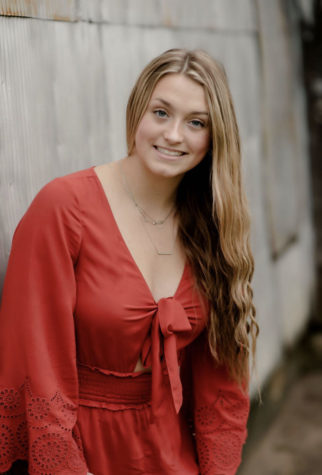 Q: What is your favorite thing to do together?
K- "Go shopping and car rides."
C- "Go shopping."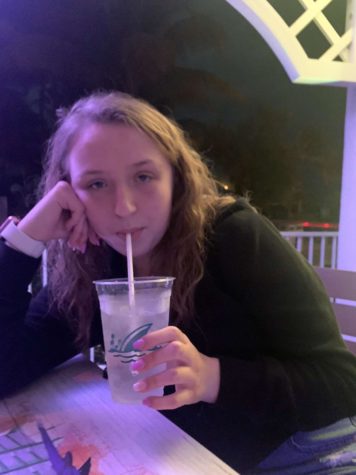 Q: Were you closer when you were younger, or now?
K- "Now."
C- "We have always been close but we got really close when my brothers moved out."
Q: What's one thing you guys have in common?
K-"We are both pretty crazy."
C- "I don't know."
Q: What annoys you most about your sibling?
K- "She gets in her moods and gets really mean."
C- "How she is always right while we are working"
Q: Favorite memory together?
K- "Our last trip to Florida."
C- "Any memory from Florida."
Q: Who is the favorite?
K- "Me"
C- "Me"
Q: Funniest story 
K- "When we were with our grandparents on a vacation, and a family friend fell asleep while driving, and almost drove Carly off a cliff."
C-"When Kendra was driving, and her car was sliding through the roads when it snowed."
About the Contributor
Kendra Duea, Journalist
Grade: 12th Grade

Hobbies: Hanging with friends, Traveling, Lake days

Where I Will Be In 10 Years: Hopefully graduated from college with a career...