Bank Robbery turned into hostage situation in St. Cloud
A bank robbery turned into an 8-hour long hostage situation between the police and the suspect on Thursday, May 6, 2021. 
A robbery was reported at Wells Fargo at around 1:50 PM, and it was reported that five hostages, all employees, were taken. The suspect, a 35-year-old Ray Reco McNeary, was also reported to be brandishing a weapon increasing the urgency of the situation. 
Throughout the ordeal, there was a video of Ray Reco McNeary, talking to the employees, sitting at the counter. There were also reports that he live-streamed footage of him making demands to the hostages through social media, as the employees were communicating with authorities throughout the drive-thru window of the building. 
On the scene, not much happened in the early stages, as SWAT members waited at the front door of the building and police officers surrounded the area. The area surrounding the Wells Fargo was blocked off by authorities and a crowd was watching from a distance at the nearby Costco and Taco Bell.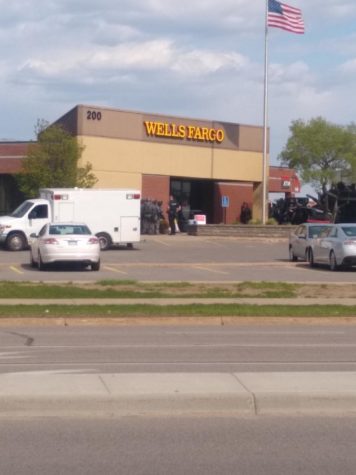 Throughout the day hostages were released and just after 8 pm, all hostages besides 1 were released. At 10:25 PM, the final hostage was able to escape through a window and authorities rushed into the building and apprehended Ray Reco McNeary. He is now in custody awaiting further charges. 
About the Contributor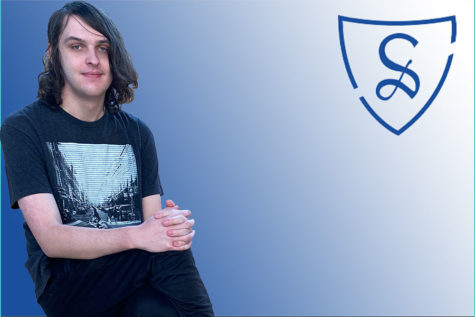 Grant Winter, Journalist
Grade: Senior

Hobbies: My hobbies include writing and playing music, reading theory and other political texts, and researching the world around me.

Where...