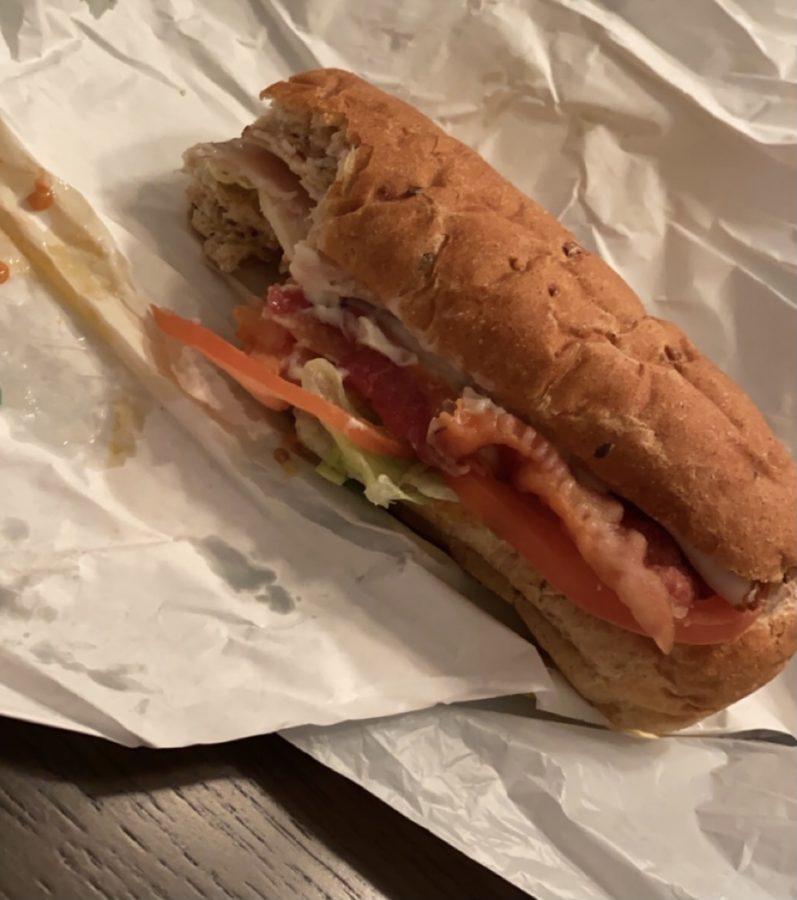 Scout Thorstenson
We all know Subway for their unlimited sub combinations and fairly priced footlong subs, but as of late Subway has been taking a new identity as a sport-endorsed restaurant. A couple of blooming NBA stars, Jayson Tatum and Draymond Green, both have their signature sub sandwich added to Subway's menu. For Jayson Tatum, Subway re-created his usual order and named the sandwich the "Bacon Tatum." Draymond Green likes his subs a little heavier, and his sub the "Draypotle Cheesesteak" has also taken over social media and left customers in a tough spot. Upon finding out about these new subs, I knew that I had the perfect opportunity to declare a winner. Two subs, two athletes, one winner.
For nutrition information on these subs, visit subway's website.
The first sandwich I tried was that of Jayson Tatum's. Tatum is a up and coming superstar in the NBA. One of the leading scorers in the league and one of the youngest all-stars of all time, Tatum was an easy choice for Subway to endorse as many younger children and teenagers want to be just like him. Tatum's signature sandwich, like his jumpshot, is good looking and a perfected craft. The "Bacon Tatum" starts with Italian bread, featuring both turkey as well as bacon, and is topped with lettuce, jalapeños, mayo, red wine vinegar and black pepper. This sub is available in both the 6-inch size and the footlong. You can clearly see that the subs are of average thickness, easy to grab with one average sized male hand.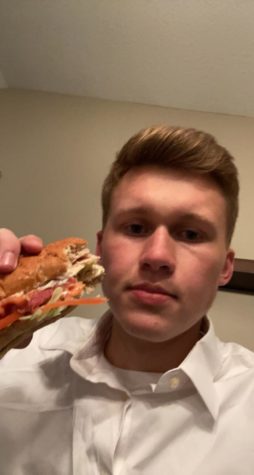 After the bar being set by the Bacon Tatum, I made my way toward the "Draypotle Cheesesteak." Although I was biased because of my distaste for Subway's cheap steak, I put my best tastebud forward and gave this sandwich an honest review. This sub comprised of shaved steak, provolone cheese, green peppers, red onion, seasoning and chipotle southwest sauce was made on Italian bread as well. This sub did have a far worse texture than the cold sandwich. Also, the bread being slightly cold and the meat being warm was unsettling. However, it did taste good and the meat was far better than I was hoping for. The southwest sauce added a kick that the sub definitely benefitted from. I would say this is a top 5 subway sandwich I have ever consumed.
Although beyond edible, I think these subs were pretty average and did not blow me away by any means.
Overall, both subs were pretty good. I would have to say that my favorite is the Bacon Tatum and I do not see myself ordering the Draypotle Cheesesteak anytime soon. Although it was not a bad sandwich, the meat was just too hot for the typical stale subway bread, and it lacked a good consistency and texture throughout. Would I venture so far as to call these sandwiches a "slam dunk?" No, I would not. I would say that they are a lay-up, maybe a free-throw at best. Regardless, mediocrity is Subway's specialty so one thing I cannot say is that they underwhelmed.