Ex-Minnesota athletes have dominated college basketball this year
Because March is shortly behind us, I am sure we have all heard a lot about March Madness and college basketball. On top of the annual excitement that has been garnered for decades, this year brought an exceptional following due to the pandemic and the cancellation of last year's games.
March Madness, often referred to as the "Big Dance," is a 64-team basketball tournament that plays five preliminary rounds and then a championship game. This tournament is hosted for both men and women. You can view this year's March Madness bracket for men here. Also check out the 2021 women's bracket!
There are no "VIP" candidates for this tournament, as any division 1 college team has the opportunity to make the tournament. However, some teams seem to never venture far from the later rounds of the tournament as they always have a competitive roster. For men, these elite programs tend to be Gonzaga, Duke, Kentucky, Villanova, and Virginia. For the women's tournament, it is unlikely that UConn, Baylor, Alabama, or Mississippi State will lose early on in the games. Because of their reputation, these schools usually sign the best athletes from across the country, and this year there were a couple of big names right out of the Twin Cities in Minnesota. Their names are Jalen Suggs and Paige Bueckers.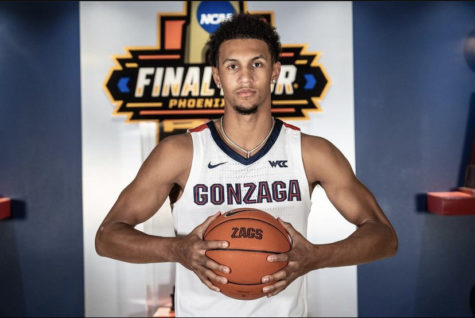 Jalen Suggs, a 6'4″ guard for Gonzaga University, is projected to be a top draft pick in the 2021 NBA draft. Suggs dominated men's basketball this season averaging roughly 15 points per game for the #1 ranked school in the nation. For most, Suggs probably seems like a relatively new name in the international basketball community, but that is not the case for anybody who covers Minnesota sports. Jalen Suggs attended Minnehaha academy through all of high school where he won 3 state championships. Suggs was on pace to win a fourth, however, the pandemic halted their season. Not only is Jalen Suggs a terrific talent on the basketball court, but he was also exceptional on the gridiron. Suggs had a handful of high-level division 1 college football scholarships available as well. Suggs played football and basketball through all of high school and will go down as one of the best all-around athletes in Minnesota high school sports history.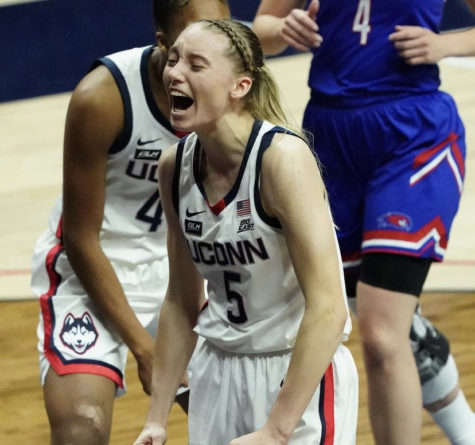 Not only has our state produced athletic excellence for men, but there is one female athlete who stands out as well. Paige Bueckers (pronounced like "Beckers") scored nearly 20 points a night and also grabbed five rebounds too. Bueckers just finished her first collegiate season after a tough loss in the final four section of the women's tournament. The UConn standout is not new to the spotlight, as she was the consensus Gatorade player of the year in high school and took home the title, "Ms. Basketball" as a senior at Hopkins High School. Bueckers is lengthy, athletic, and can shoot the basketball extremely well for her size. It is a no-brainer that UConn will be a competitive team for years to come.
It is abundantly clear that these Minnesotan athletes have seen some success at almost all levels of basketball. Both of these standouts will likely have great professional careers as athletes, and hopefully will remember their origins and upbringing that led them to such success.
About the Contributor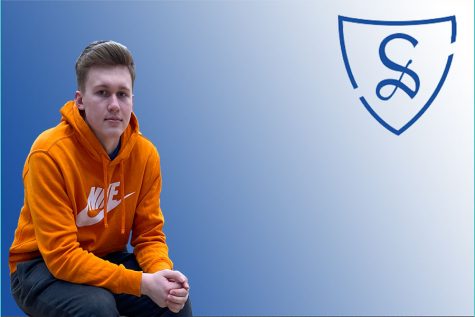 Scout Thorstenson, Journalist
Grade: Senior

Hobbies: I play basketball very often. I also love to spend free time at various thrift stores around St. Cloud.

Where I will be in...