How Covid-19 is affecting some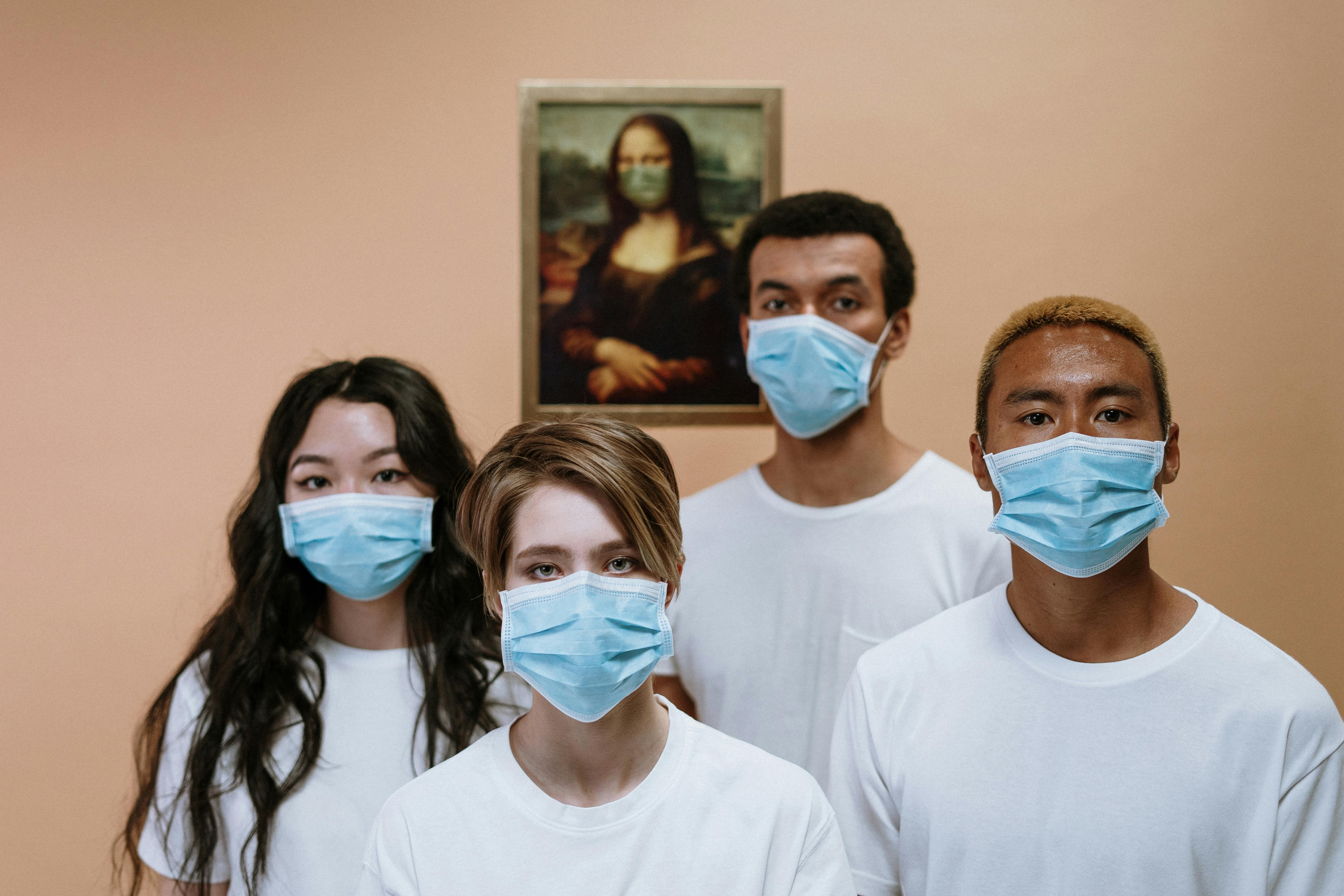 We hear stories of people who get fired, people who have to change their whole lives around just to survive this pandemic but do we actually know anyone?
I believe everyone knows someone who has been affected negatively and positively by COVID. Today I looked at two different people, a student in MO and a grandparent in Watertown, SD.
Josh, (a student in St. Louis, MO) says that COVID has impacted him in a positive and negative way. The distance learning provides him a chance to keep up with his schoolwork on his own time, and he has kept up his grades in his own way. However the negative aspects are still there; Josh's father is at risk and is worried about getting COVID for good reasons.
Josh says, "Every time we go somewhere and come back he yells at us to wash our hands."
The next person I interviewed was an 80 yr old from Watertown. Norma used to be an LPN so she says she "has empathy for those working in healthcare."
Norma relates a recent story about going to the hospital and talking to one of the staff. She was on the same floor as the COVID wing and the doctors looked exhausted.
Norma asked him how it's going, and he said, "[He was upset] knowing that these people are going to die and their families aren't able to visit them." Norma says she saw him tear up, and she left it at that.
COVID is most definitely real, those people who don't wear their masks or wear those masks with no protection are just putting themselves and others at risk and putting a bad name on those who actually need to keep their masks off for medical and breathing issues.
The CDC mentions that COVID is spread through close contact (either by talking, singing, fist bumping, etc.) when you are within 6ft of each other, which you most likely have heard. The masks are there to prevent those respiratory droplets from getting on others. Masks help protect everyone and helps to avoid getting COVID.  But the biggest thing is that it only works if everyone is in on it.
Some other ways aside from masks to avoid COVID is to stay home when possible and stay 6ft apart from others. If you had COVID, you can get it again so keep wearing your mask. Wash your hands with soap and water, it works better than hand sanitizer. Stay away from poorly ventilated areas when you can. Try to avoid touching your face and large groups of people.