Cream cheese chicken is delicious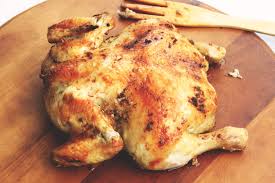 A friend recently showed me this new recipe that's super simple, feeds a lot of people, and only requires a couple of ingredients.
"
my favorite meal yet!"
— My Dad, Randy Claseman
ingredients
chicken breast
cream cheese
shredded cheddar cheese
onions
garlic butter
bacon bits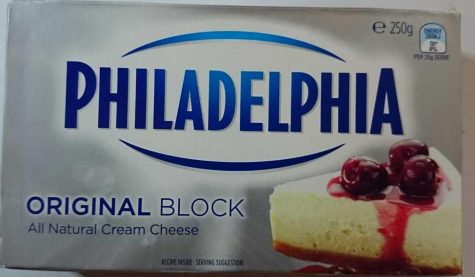 Before you start cooking you want to take the uncooked chicken breast and put it in a ziplock bag with your garlic butter. Put it in the refrigerator and let it marinate up to 24 hours if possible. Once you let the chicken soak in the garlic butter, you can start preparing to cook. Preheat your oven to 350 degrees. Let it cook for 25-35 minutes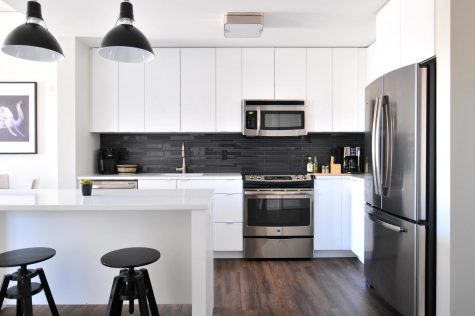 Step 1: put the chicken breast flat in a baking pan and cover all of your chicken with half to a whole block of cream cheese
Step 2: add your bacon bits and shredded cheese on top.
step 3: let it cook until the chicken is done, then take it out and add more cheese to the top.
step 4: once the cheese is melted, take it out
step 5: serve and enjoy
About the Writer
Morgan Claseman, Journalist
Morgan Claseman ('22) is a junior at Sartell High School. She would like to write about things that impact everyone greatly like current events, but also...