Tortellini Pasta Recipe
"
this recipe is a 10/10 "
— madisyn claseman
My favorite food is pasta, so I have plenty of pasta recipes I wouldn't mind sharing because they're so good everyone deserves to try them. Tortellini is super easy to make and requires only 4 ingredients with an option of a 5th ingredient. You could easily add diced chicken if you prefer to eat meat, otherwise this recipe should only take just about 20 minutes. If you're low on time but are in the mood for pasta, this is the recipe for you. It is super easy and cheap. Let's start with the ingredients.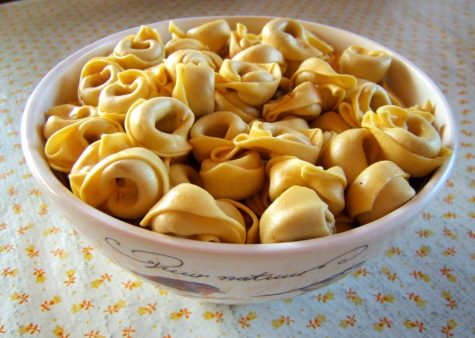 Ingredients:
Tortellini noodles of your choice 
3 cans of cream of mushroom soup (depending on how many people you're feeding)
2 bell peppers
Alfredo sauce
Chicken (optional)
Note- if you are going to use diced chicken, prepare that in a pan while the pasta is boiling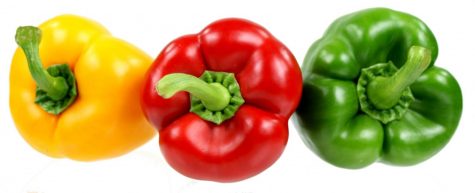 Prep: 
Cut up your peppers of choice into little diced pieces. 
Add your cream of mushroom soup and a little bit of Alfredo sauce into a pan on the stove
*add the chicken too if you are using it*
Let those ingredients warm up as you drain your pasta
Add the noodles to the sauce you just made and stir it in the pan 
See, easy and quick, enjoy 🙂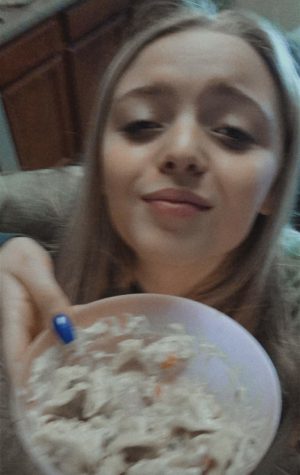 About the Contributor
Morgan Claseman, Journalist
Morgan Claseman ('22) is a junior at Sartell High School. She would like to write about things that impact everyone greatly like current events, but also...