Predicted albums for 2021
As we enter into a new year, music lovers around the world hope to see their favorite artists release new music. Here are some predicted albums released by popular artists this year.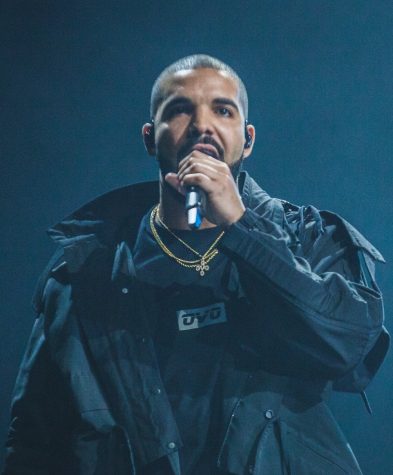 Certified Lover Boy, Drake
Drakes's newest album is predicted to come out sometime in January this year. Certified Lover Boy will be Drake's sixth studio album after his last album Scorpion released back in 2018. Between albums, Drake released mixtapes Care Package in 2019 and Dark Lane Demo Tapes in 2020. The date for his new album is uncertain, but it is confirmed to release this year after Drake dropped a teaser on October 25th, 2020.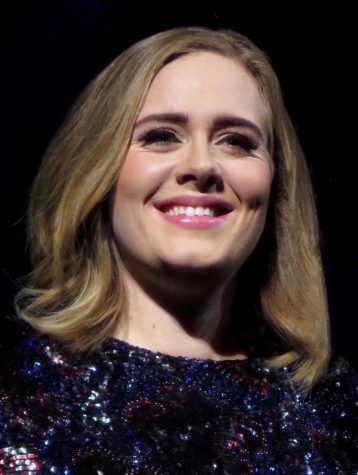 The first news of a new Adele album came when Adele declared we can expect a new album in 2021 while appearing on SNL. Following the trend of her other three studio albums, the album title is suspected to be called 32.  Her last album 25 was released in 2015, so Adele fans have been patiently waiting for another release. The release date is still unknown and could possibly affect the title of the album. If she sticks with naming her albums as her age she could call it 33 if released after her May birthday.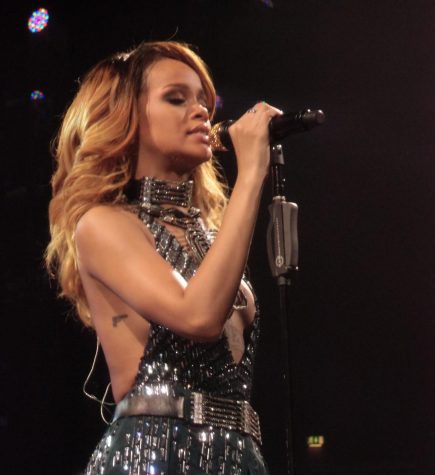 R9, Rihanna
Another possible album to be released is R9 from Rihanna, although fans have many doubts it will actually happen. Back in December 2019, Rihanna posted on Instagram "Update: me listening to R9 by myself and refusing to release it," showing she has no desire to release her new album anytime soon. Rihanna has also done many other projects since releasing her eighth studio album Anti back in 2016. One of her biggest being her beauty collection Fenty Beauty launched in 2017. R9 is highly anticipated and hopefully will be released sometime this year.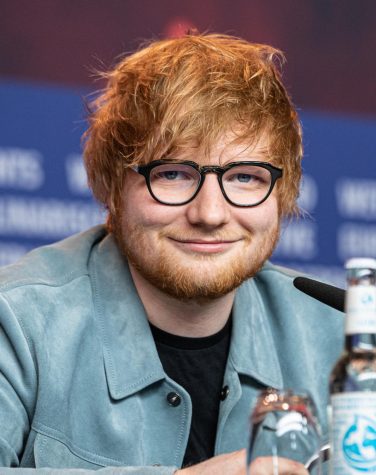 Minus, Ed Sheeran 
Ed Sheeran's new album is set to come out this year but it is still uncertain when. The pop singer released Afterglow, one of his songs on the album, last month in December. Ed also said that Afterglow is not his lead song from the album, just a song I love. Minus will be Ed Sheeran's 5th studio album, continuing his mathematical title theme. His last album Divide was released back in 2017 and fans are ready for a new album.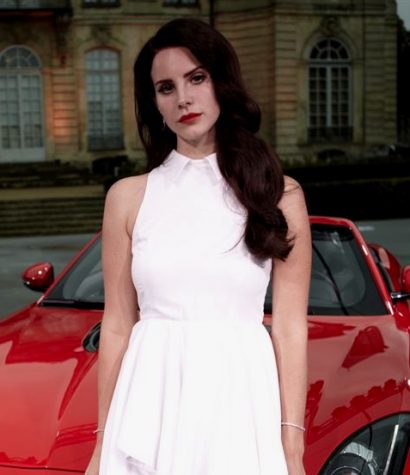 Chemtrails Over the Country Club, Lana Del Rey
The release of Lana Del Rey's new album is still uncertain as the project keeps getting pushed back. The singer has released one of the songs that will be on the album, "Let Me Love You Like a Woman" back in October. More recently on January 11th, another song "Chemtrails Over the Country Club" was released. She also posted on her Instagram saying the new album is finished and that "it's folky, it's beautiful, it's super different from Norman." Norman is the title for the last album she released in 2019. Her new album will be the 7th studio album she has created.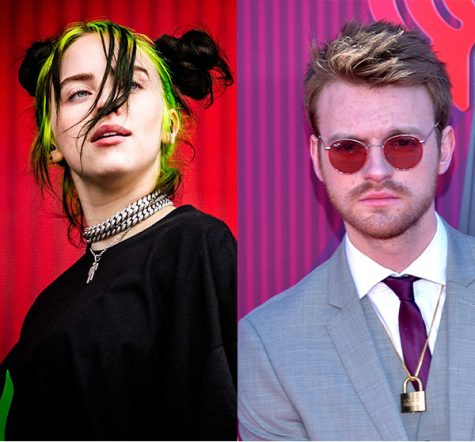 Billie Eilish and Finneas
A second full-length album from both Billie Eilish and Finneas is hoped to be released later this year. Both her and her producer/brother, Finneas, have said they are waiting for the COVID vaccine to be released before they both release their new albums. In an interview, Finneas said, "Billie's album, and my album, they won't be a bummer COVID record. I have a desperate desire not to release them during COVID-19. It's the vaccine record! I want it to be the album everyone's out dancing in the streets to." A big question is if Billie's new album will be released before the Grammy eligibility deadline in September since she swept the last Grammys winning five awards. The sibling's last albums were both released back in 2019 and fans are very excited for new releases.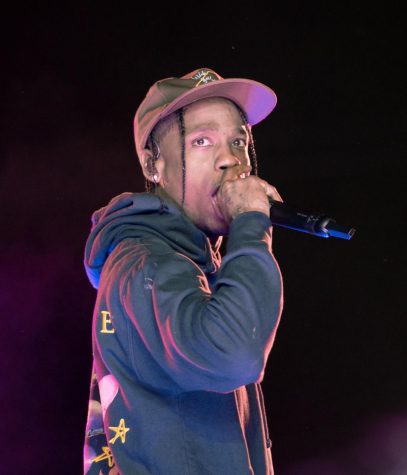 Utopia, Travis Scott
Currently one of the biggest artists in hip-hop, Travis Scott's new album release date is still unknown. The album title Utopia was confirmed through all of Travis Scott's social media accounts. Expectations for the album are very high since the huge amount of success from his last album Astroworld released back in 2018. Since his last album, he has also released Highest in the Room in 2019 and Franchise in 2020. He also was a part of a collaborative album called Jackboys released in 2019. Apart from singing, he has also made a name in the fashion shoe industry since his collaborations with Nike. Utopia will be Travis Scott's 4th studio album. 
About the Contributor
Mary Eichler, Journalist
Mary Eichler ('21) is interested in writing about pop culture and currents trends. This is Mary's first year as a staff member of the LeSabre. Painting,...