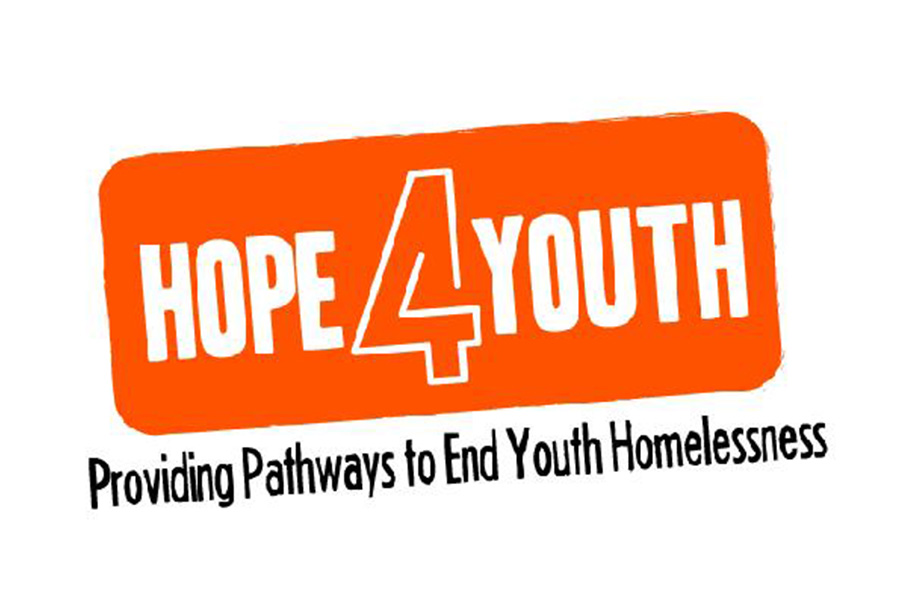 Screenshot from minnesotaprofits.org
Every night there are about 100 homeless youth sleeping outside, in cars, or
couch-hopping with friends in the St. Cloud area.
Pathways 4 Youth is a youth experience for the homeless on a path to grow and become contributing members of the community. This organization decided to make the commitment to find a way to reduce or end youth homelessness in the St. Cloud area. Their goal is to create a world in which the youth will feel safe, valued, and supported while reaching their full potential.
In May 2018, they opened their first youth resource center located 203 Cooper Ave. N, Suite 260.
In April 2019, Pathways had an agreement with Catholic Charities for staffing and other support.
What Pathways offer:
A safe environment for ages 16-24
Clothing
Food pantry
Medical help
Shower/laundry
Community room
Access to computers (to research jobs or education programs)
Case workers to help find emergency, short-term, or permanent housing
Job training advice
Supportive volunteers to guide the youth through services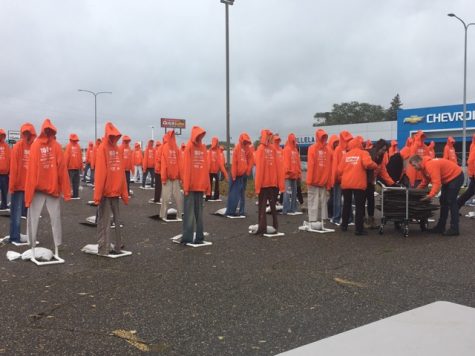 How can you help?
Make a donation: Your financial gift in any amount will help the lives of the youth and allows the homeless to access vital survival resources.
Volunteer today: Together we can do so much! When volunteering you can find meaningful opportunities that allow you to make a difference in the lives of those we serve.