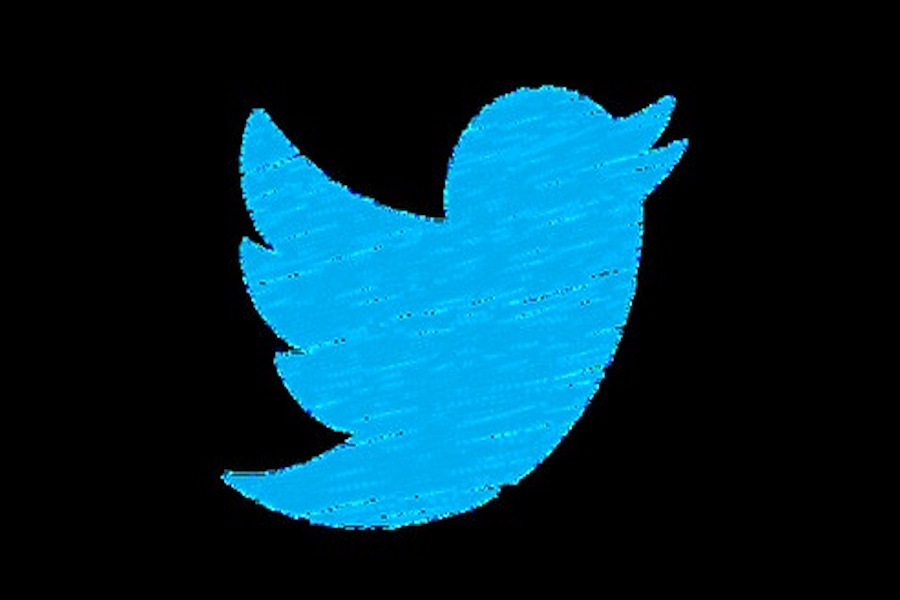 "Twitter Icon_blue" by clin7 is marked under CC PDM 1.0. To view the terms, visit https://creativecommons.org/publicdomain/mark/1.0/
In the age of social media, obtaining information regarding a persons whereabouts and activities is easier than ever, and it is helping the FBI arrest and charge members of the capital-invading mob from last Wednesday.
In case you've been living under a rock without WiFi, you've likely heard or read something about the events on the national mall last week. The riot, protest, attack, or insurrection, if you will, has left the nation reeling in more ways than one, but that hasn't stopped the FBI from searching for the individuals they insist will be charged and tried for looting, damaging government property, breaking curfew, planting pipe bombs, infiltrating the nation's capital, and other typical Wednesday activities.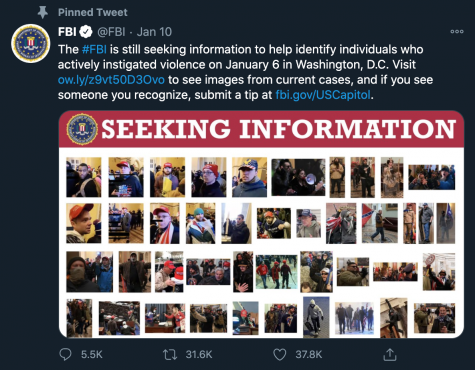 Scrolling through Twitter is an activity that is unlikely to be found in the job description of an FBI agent, but since Wednesday, January 6th, when a large group of protesters documented their storming of the capital via social media, arrests have been made and federal charges placed based on photo and video evidence of intended violence found online.
The official FBI Twitter account tweeted January 7th that they'll be accepting tips along with digital media that has any information regarding the identity of those involved on Wednesday and has since released pictures of specific individuals.
It's not uncommon for the FBI to request information or tips from the public via social media. It is, however, unusual for the information to be posts from the suspects themselves.
The New York Times reports that the FBI received over 40,000 tips between Wednesday and Friday of that week. Another 30,000 were received in the following 3 days. 13 federal charges were placed by Friday afternoon, with "dozens of others in Superior Courts in Washington DC". But, according to NPR, many of the evidence behind the arrests leading to these charges came from the social media profiles of the protesters themselves.
Greg Myre told NPR, "As we know, very few were arrested at the scene… suspects are being tracked down as far away and Arkansas and Florida and Texas. The rioters…. left many clues, the videos and photos of themselves at the capital, their cellphone data would indicate if they were at the capital at the time of the riot."
In other words, some participators sporting their activities on social media are now being arrested using evidence they provided.
Some rioters who are being charged with more serious crimes have not yet been identified and are proving harder to search up on Facebook due to poor picture quality. One man, suspected of being the individual that placed one of the pipe bombs, was captured in the background of a few grainy pictures, but has yet to be identified. Others can be seen in many pictures from the riot but are masked for anonymity.
"There was one who disguised himself from head to toe in black camouflage; he had a black mask and gloves and baseball cap. Crowd sourcing footage found him earlier in the day at a Washington hotel in the same gear but with his face uncovered, so he was then tracked down from his social media posts," said Myre.
So is Big Brother really watching, as the GOP side of Twitter is so confidently claiming? Not exactly. But 150 million daily Twitter users certainly are.