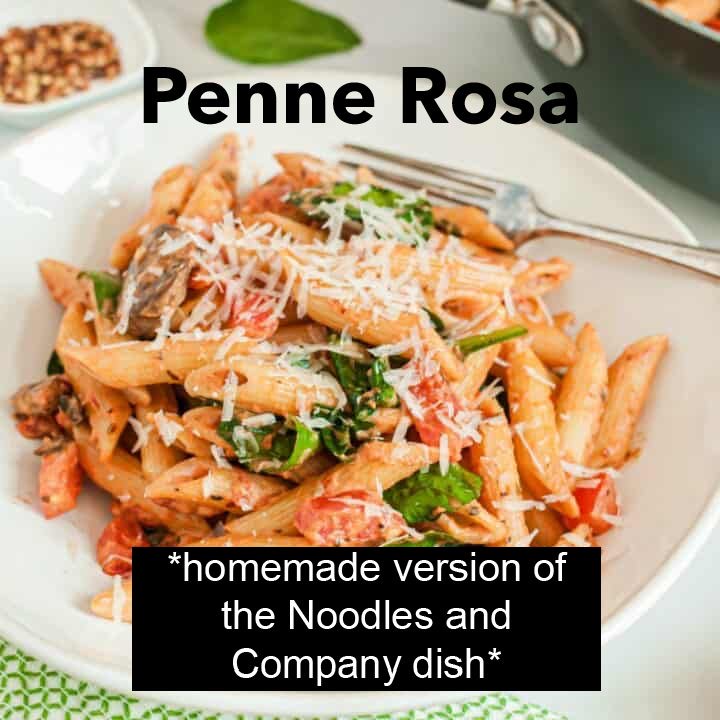 Morgan Claseman
My family taught me how to cook my favorite vegetarian Penne Rosa recipe without using meat. It is currently my favorite food because it is so simple to make, and it tastes amazing. Now I'm sharing the goodness and passing it on to share with everyone else. In total it costs right around twenty dollars only a few ingredients are used, and it only takes about 30 minutes to make.
First we start with the ingredients:
One package of cherry tomatoes
Mushrooms, preferably whole
Herb prego marinara sauce 
Spinach
Garlic 
Whipping cream
olive oil
Seasonings- chili flakes, onion powder, garlic powder
Penne noodles
Shrimp (optional)
diced white onions (optional)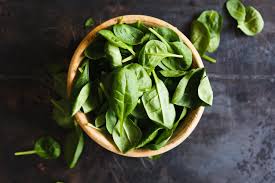 Then you begin prepping and cooking:
-Start by boiling your noodles. While you're waiting for your water to boil, cut your tomatoes into your desired size.
-Do the same thing to the mushrooms
-cook your tomatoes and mushrooms and diced garlic in one tablespoon of olive oil until the ingredients are soft
(if you decide to add shrimp, just cook it how you're supposed to and add it in when you mix all of the ingredients)
-In a saucepan, warm up your prego sauce and as much whipping cream as you want until you get your desired taste
-Let your sauce bubble and keep it warm until your noodles are boiled and your vegetables are cut up.
-Once the sauce and noodles are done, mix the sauce into the noodles adding the vegetables and the seasonings. Add the spinach on top of your own bowl at the very end. 
-Top with grated parmesan cheese for a better taste 
Eat and enjoy!