The Bachelorette week 11 recap episode 12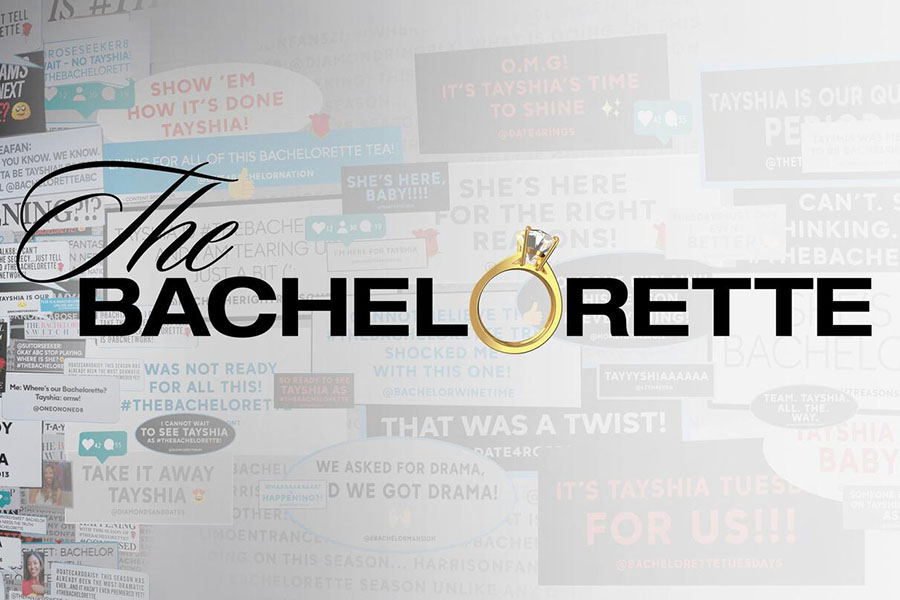 Episode 12 of The Bachelorette on ABC; this article will contain spoilers. 
This week is fantasy suites! If you don't know what fantasy suites are, it is where the bachelor or bachelorette gets to spend a night with the remaining men or women. The bachelorette this season is Tayshia Adams.
The first fantasy suite date is Ivan. Their date is to beat the world record for the longest kiss in an ice bath. It was slightly awkward to watch, but afterward, they talked about how much closer it brought them. At dinner, they talk about how excited they are about beating a world record and how doing that made both of them feel like they could overcome anything together. Adams also explains that she feels that Ivan is her rock and she can always count on him. They also talk about how "love" is a heavy meaning word for both of them, but they are both falling for each other. They end up going to the fantasy suite room, which is a trailer somewhere on the resort. Ivan says that they didn't sleep because they were up all night talking. 
The next fantasy suite is with Zac. Adams has them do body art for their date. They put on white clothes that fit like bathing suits, then cover each other in paint and roll around on a canvas. This seemed very intimate and almost like I should have been watching them; nonetheless, they looked to have a good time. Later that night they talk about how comfortable they are with each other. Zac then tells Adams how he feels and is the first to say "I love you", and luckily for him, Adams says it back. They go to their fantasy suite, which is a very nice room at the resort. The next morning we got to see them very happy and joking with each other. 
The last fantasy suite is with Brendan. Their date is to look at engagement rings. This felt very awkward and unfair to Brendan because he didn't get the same fun date that the other two got. This kind of freaks Brendan out, so at dinner, he tells Adams how he is truly feeling. He says that he thought that he was ready for a relationship, but realized that he needs more time to work on himself. He then decides to go home.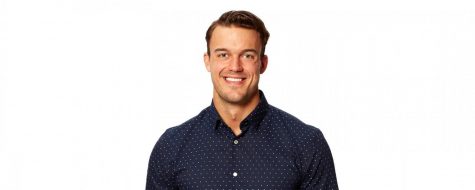 The drama continues as Ben shows up at Adams's door right before the rose ceremony. After Ben had time to stir
up Adams' decision to send him home, he decided to go back and tell her that he loves her.
The teaser for the next episode has Adams freaking out about what to do next and who she will pick to be her husband. 
About the Writer
Annika Orjansen, Journalist
Annika Orjansen ('21) is a senior looking forward to graduation. As a first time member of the staff, Annika's excitement will be demonstrated through...