70 West Point Cadets involved in an academic scandal
On December 21st, 2020 West Point Military Academy revealed its largest scandal since 1976.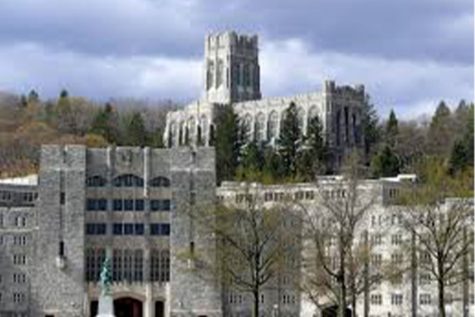 73 West Point cadets were exposed for cheating on a final calculus test when all 76 cadets' tests had the same error code. According to an NPR News Article, 59 out of the 73 have admitted to sharing answers and made the same mistakes on the test. 
Four cadets have resigned and eight students claimed they did nothing wrong the eight students will have a hearing in front of seniors at West Point. The two Cadets who were suspected of being implicated in the scandal have been released due to a lack of evidence. 
The two cadets who were released were not expelled as long as they took extra classes on honor and the importance of it if they ever become top military personnel. A 20-year law professor at West Point believes that it is a "national security issue" because these Cadets could become very high ranking personnel which may require them to make life or death decisions; It is important when making these decisions to be truthful when working with civilian leaders.  
This the largest scandal since 1976 when 173 Cadets cheated on an electrical engineering exam in which all of them either resigned or were expelled from the school.
About the Contributor
Nick Anderson, Journalist
Nick Anderson ('21) is a senior at Sartell-St. Stephen High School. He is in both band and choir. He enjoys being outdoors and hanging out with his family.