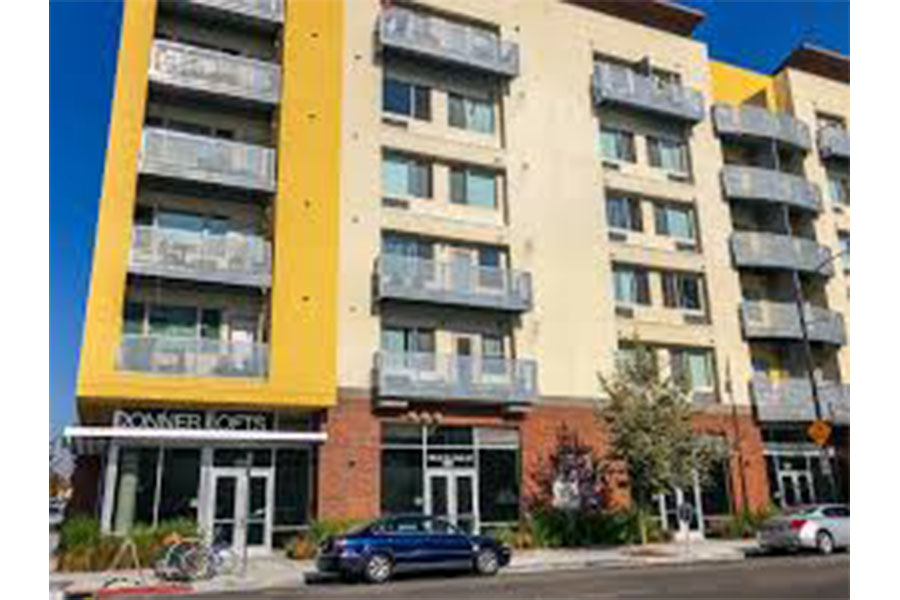 Photo via Wikimedia under the creative commons license
On December 17th, 2020 Minnesota's Governor Walz announced $195 million in affordable housing developments for Minnesota residents. 
The projects will include 73 development which will create 5,300 jobs and will bring in $334 million in local and private resources. In a Kare 11 news article, it is stated that funding is coming from Minnesota Housing, the Metropolitan Council, Ramsey County, and Greater Minnesota Housing Fund.
The same Kare 11 article went on to explain that the project announced will include 
15.8 Million to create and or preserve 383 single-family homes and help families remain in them
27 multifamily developments will allow for 923 rental opportunities for more Minnesotans who are in need due to the pandemic.  
Funding for 527 multifamily units for those who are experiencing homelessness or at risk of being homeless. 
Minnesota Housing also explained how these projects will create and preserve 2,387 affordable homes across the state of Minnesota.