The Bachelorette week 10 recap, episode 11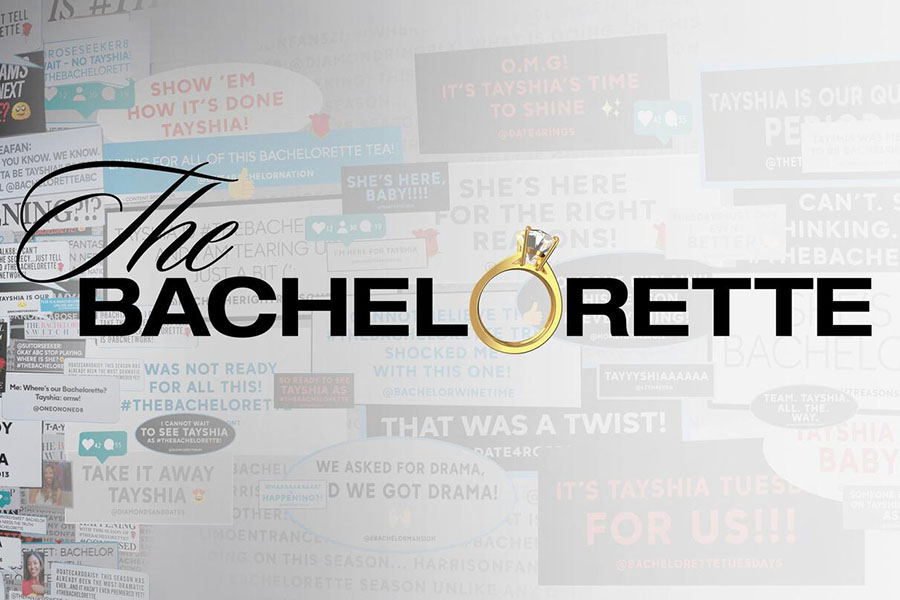 Episode 11 of The Bachelorette on ABC; this article will contain spoilers. 
Here is a link to contestant pictures and profiles. 
This week is hometowns! This season is a little different because of the coronavirus, so the families are coming to the resort that they are at instead. The guys' challenge is to make the resort feel like their hometown. There are only four men left with at least one going home.
The first hometown is with Brendan. They have a cute date with carnival games set up and Brendan's niece comes to play with them. The bachelorette, Tayshia Adams, gets to meet Brendan's brother, sister-in-law, and niece.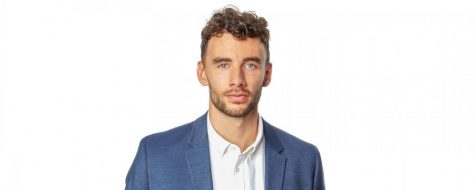 After getting to meet them, they talked with Brendan and seemed to approve. Adams and Brendan then got a chance to talk and Brendan is feeling very confident about their relationship.
The next hometown is with Zac. Zac does his best to show Adams what living in New York is like, with calling a taxi, having a hot dog off of a cart, and seeing the sights of the resort. Adams gets to meet Zac's brother and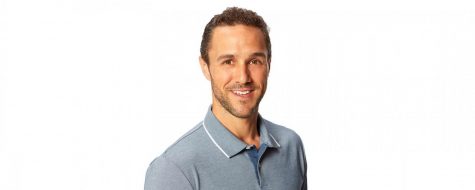 parents. Zac's brother is skeptical about the whole thing and askes Adams how she feels in her relationship with Zac compared to the other three. Adams doesn't give a straight answer to his question. All three of the people there for Zac are very skeptical that this will work out well for him. When Zac talks to his mom he says that he didn't want kids or to have the love of his life until Adams. Overall approval from Zac's family as well. After everyone meets, Adams says that everything with Zac feels right and she could see herself marrying him.
Next is Ivan's hometown. Their date is cooking a homemade meal. This date was super cute and they watched an old home video of Ivan afterward. Adams gets to meet Ivan's parents; Ivan tells Adams earlier that he wishes his brother and niece could be there too. Adams talks with his mom first, she has concerns about how fast everything is moving with Ivan and Adams. Ivan's mom then closes with that she just wants to see Ivan happy over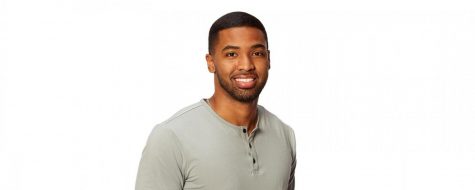 everything else. Ivan's dad gets a chance to talk to Adams and discusses how she's been married before and what she learned from her previous marriage. He then goes on to explain that after his first marriage he realized he wanted the next one to last. Ivan then gets a big surprise and his brother comes to meet Adams too. Although Ivan's family was also very skeptical they liked Adams and just want Ivan to be happy. When Ivan and Adams got the chance to talk one-on-one, Adams told Ivan that she got to see so much more about him just from meeting the people he grew up with.
The last hometown is Ben. They went on motor scooters to explore "Malibu." They also went swimming in the pool before Adams met Ben's sister and close family friend. Adams meets Ben's sister first, Adams talks about how she is waiting to see some of Ben's imperfections because she sees him as the perfect man. Ben's sister says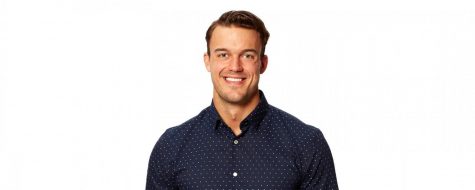 that Ben has always been very guarded and has really nothing to hide about himself. She also explains that him wearing his heart on his sleeve has gotten him hurt in the past. When Ben goes to talk to his friend, she tells him that she can see how in love he is with Adams. Ben finally expresses how he feels and admits that he loves Adams, but she doesn't know that yet. Ben tells himself that he will tell her before the date is over. However, the energy shifts and Ben does not share his feelings.
Next is the rose ceremony, one of the men will go home before next week's fantasy suites. When Ben sees Chris Harrison outside, he tells Chris that he knows he is in love with Adams. The first rose goes to Ivan, the second goes to Zac, and the last rose goes to Brendan. This is heartbreaking for Ben, but he didn't think it was the right time to tell Adams that he loves her as he is saying goodbye.
The teaser for next week shows that fantasy suites go pretty well and that there is a surprise visit from someone. At this point everyone who has watched the show is invested in knowing who Adams will choose in the end.
About the Contributor
Annika Orjansen, Journalist
Annika Orjansen ('21) is a senior looking forward to graduation. As a first time member of the staff, Annika's excitement will be demonstrated through...