Light shows near you!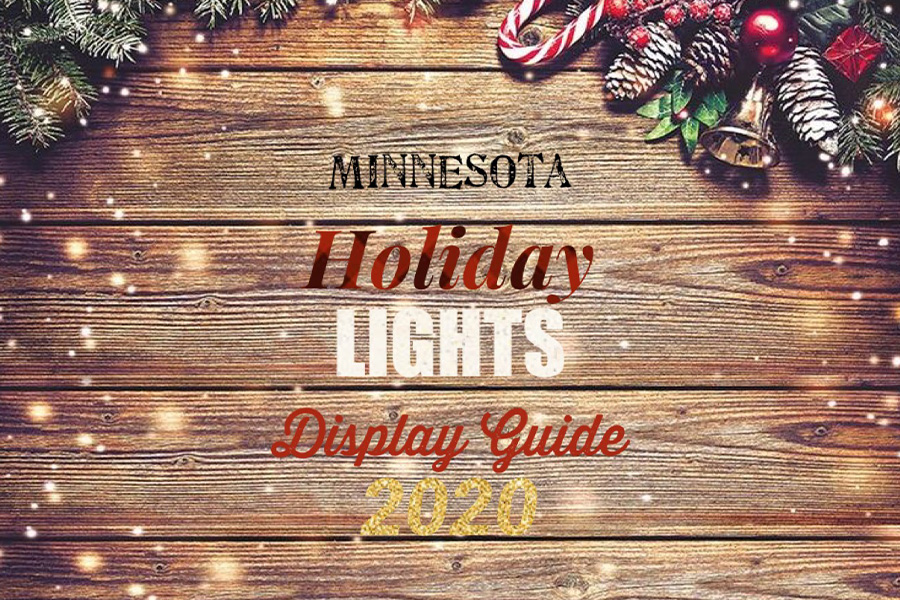 For those of you that could use an astonishing night of Christmas lights. With more than 100 displays in Minnesota, a long year calls for a perfect winter night with friends or family to enjoy the show! Here is a up-to-date perfect guide of local holiday lights, 2020.
Bentleyville, Duluth MN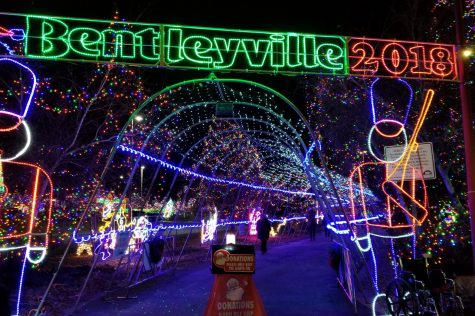 A familiar traditional light show that never disappoints. Lights in every form everywhere you look, this tour of lights consists of five million lights throughout the show. The entire route takes about 20 minutes, and is a drive-thru experience. My family and I have been here multiple times, and we cannot get enough!
Sever's Holiday Lights, Shakopee MN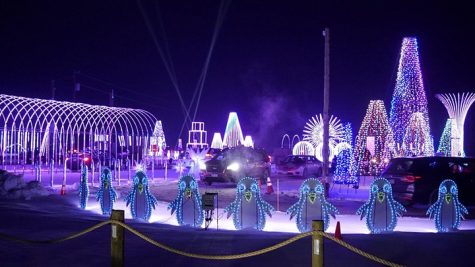 This show consists of LED lights, and is synched to the music played in your car. For a full car you buy a $25 ticket for a specific time slot. I have never visited this light show, but I heard they give out holiday tote bags full of goodies when you arrive. The entire drive-thru is about 15 minutes, and looks pretty impressive right off of highway 169 in Shakopee. A great locally owned light show.
Christmas in Color at Valley fair, Shakopee MN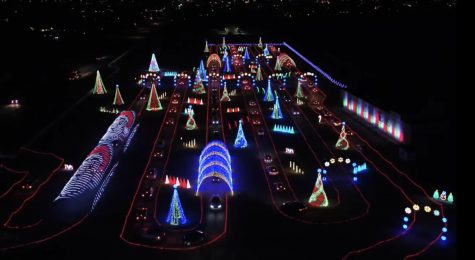 Here is a light show that consists of almost everything Christmas. You order the tickets, $30 per vehicle, ahead of time for a specific time. LED lights, lit up trees and presents, and impressive tunnels. Christmas in Color takes place in the parking lot of Valley fair, and from what I have heard It does not disappoint!
Nature Illuminated, Apple Valley MN
This is a famous light show at the Minnesota Zoo. A perfect place to visit with your family, or for anyone with a love for animals. Nature Illuminated is also an audio tour, with no ads;) If you are a Minnesota Zoo member tickets are $25-$35 per vehicle and $50-60 for non-members. The route takes around 20-25 minutes to complete, and is also a drive-thru. Definitely on my family and I's list of places to visit.
Sertoma Winter Wonderland, Baxter MN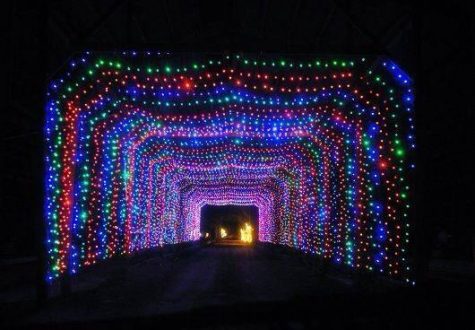 This light show I am not very familiar with, but is also another traditional light show. Consists of LED tunnels and lit up objects. Tickets are $15 at the gate, and $10 in advance. A quick light show to visit, and not to far from home.
GLOW Holiday Festival, St Paul MN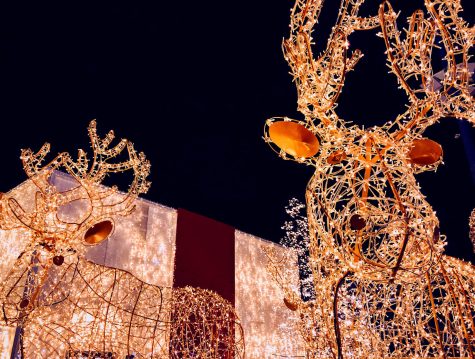 GLOW is a new light show located on the Minnesota State Fairgrounds. A one-mile route, with millions of lights a plenty of holiday scenes. There is also a drive-thru food court which you have the chance to purchase a quick snack or beverage. Per vehicle tickets are $46, sounds like an exciting night!
About the Contributor
Avry Bailey, Journalist
Avry Bailey ('22) is a student at Sartell High School. This is her first year writing for the LeSabre. She is looking forward to interviewing and exploring...