Stance apparel is some of the best
Stance clothing, which you can find at Scheels and at MOA, is a line that would be perfect for the special person in your life (or yourself obviously). 
Soc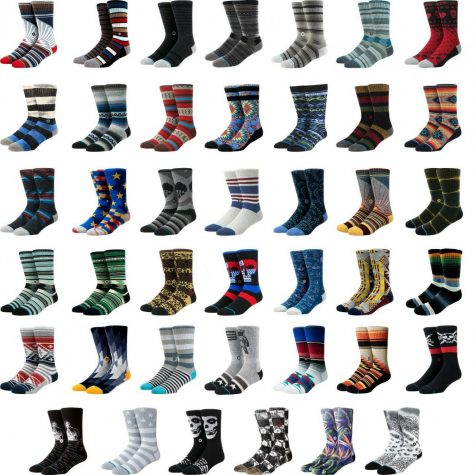 ks
The best thing and the most known for things that Stance has is their socks. Anything that's under the moon is probably on a pair of their socks. They have MLB socks, NBA, Disney, and they have just random patterns and USA socks. They also have different kinds of materials like FEEL360, Infiknit, and my favorite Butter Blend which is the most comfy sock out there. It's so smooth and silky. The FEEL360 is their lighter socks which are for when you run or are doing activities when your feet get to breathe. The Infiknit is just their basic kind which is still very comfy and is gonna be cheaper than the others. 
Shirts
Hands down the Butterblend shirts are the best out there. It feels like you're wearing nothing. If you want a silky smooth shirt that is very breathable and light this would be the perfect shirt for you. They have many different styles of shirts and if you don't want to pay the extra money for the Butterblend then the normal shirts are still amazing and are nothing short of comfort.
Underwear
Where do I even start with these hands down best underwear I have ever worn in my life. It feels like you're running naked through the woods because they move with you and are so silky smooth. You almost feel like you're gonna slip out of them. Some would say they are smooth like a baby's butt, and I can agree because, oh my, those things are amazing. When you try on your first pair you will never go back to the scratchy, tight, uncomfortable underwear. 
Where can you find this clothing? They have a great website full of all their clothes and socks. But if you want to try them on to know how a Stance fits your body, they have a store in the Mall Of America that is great and has everything you would ever need. Stance is also in stores such as Scheels and Zumiez but they are not likely going to have everything you want.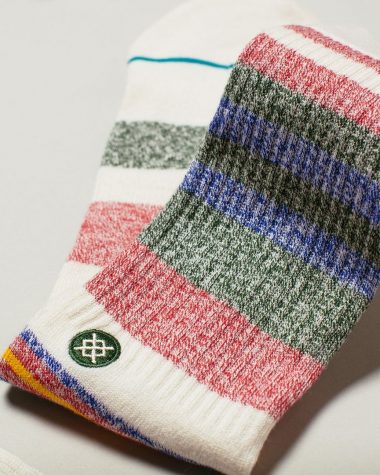 Why will you love it?  The reason I love Stance is just because of the actual comfortableness of the clothes. They are just hands down the smoothest and silkiest products on the market. Half the time when you're wearing underwear or a shirt there you feel like you're naked. Also the designs they come up with are amazing. They have anywhere from Star Wars to Step Brothers; they even have MLB, NBA and NFL socks with your team's logo on them. I will have no doubt that if you buy in, you will never go back because of how much you love it. 
About the Contributor
Garrett Maras, Journalist
Garrett Maras ('21), loves to fish and hunt. Some of his favorite things to hunt are ducks and geese. Garrett loves to swim and has been swimming ever...