Nolan Hemmesch: The road less traveled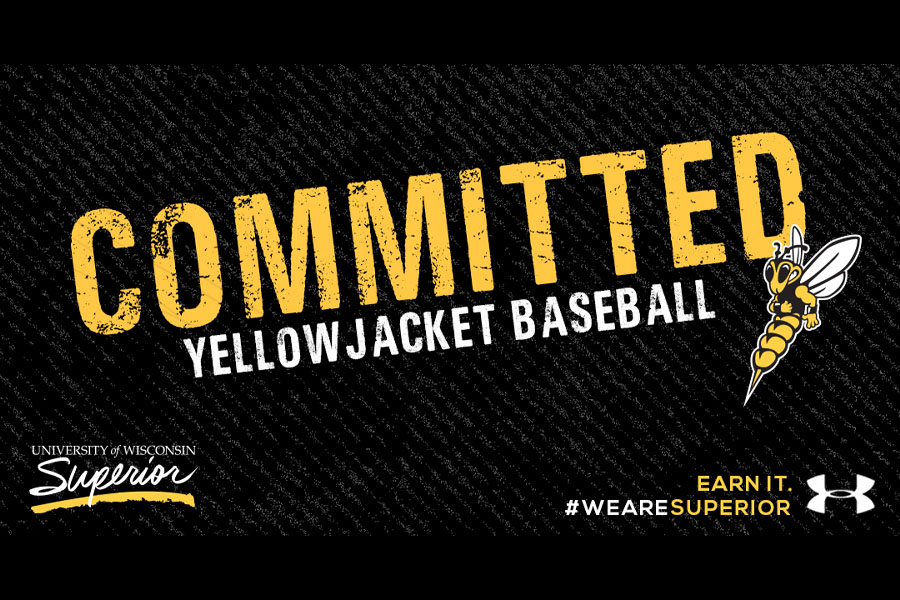 Nolan Hemmesch is a Sartell senior, who was lucky enough to continue his dream of playing baseball at a college level.
On Saturday, November 21st Nolan verbally committed to continue his academic and athletic career at the University of Wisconsin-Superior. Although commitment sounds like all glory there are quite a bit of lows.
Throughout the interview, he looked at both sides of his commitment, the bright side and the dark. He believes that although he may not have been the best on his team, he thinks that with hard work and dedication anything can happen. Although the glory seems to have appeared out of thin air, it truthfully has come from years of hard work.
Nolan claims to have been playing baseball since he was two and has always had a bat in his hand despite many setbacks in life. A major one being a season-ending injury his sophomore year, he broke his thumb in two spots forcing him to hang up the cleats. This may seem very negative, but he believes that you still have to look at the bright side.
Nolan may only have played one year of varsity baseball in his high school career, but he was able to play three years of club baseball to get his name out there. Within those three years, he wished that he would have focused more on reaching out to schools and working on staying in shape to stay ahead of some players.
Although his commitment may seem all about baseball, his education played a major role in choosing this school. Nolan intends on being an early childhood education major with a minor in psychology. Nolan believes that this major would not only be fun but also help students in the future. He has been lucky enough to shadow at Roccori Elementary and realized that the elementary schools have little to no males. He hopes to use his degree to help show that males can become teachers as well.
Although Nolan may not be the top tier athlete at Sartell, he just wants people to know that he has a top tier attitude and is always willing to lend a helping hand.
About the Writer
Nolan Hemmesch, Journalist
Nolan Hemmesch ('21) is a senior who will be graduating in 2021. He will more often than not be writing about being a student athlete along with the struggles...