A new friendship can change everything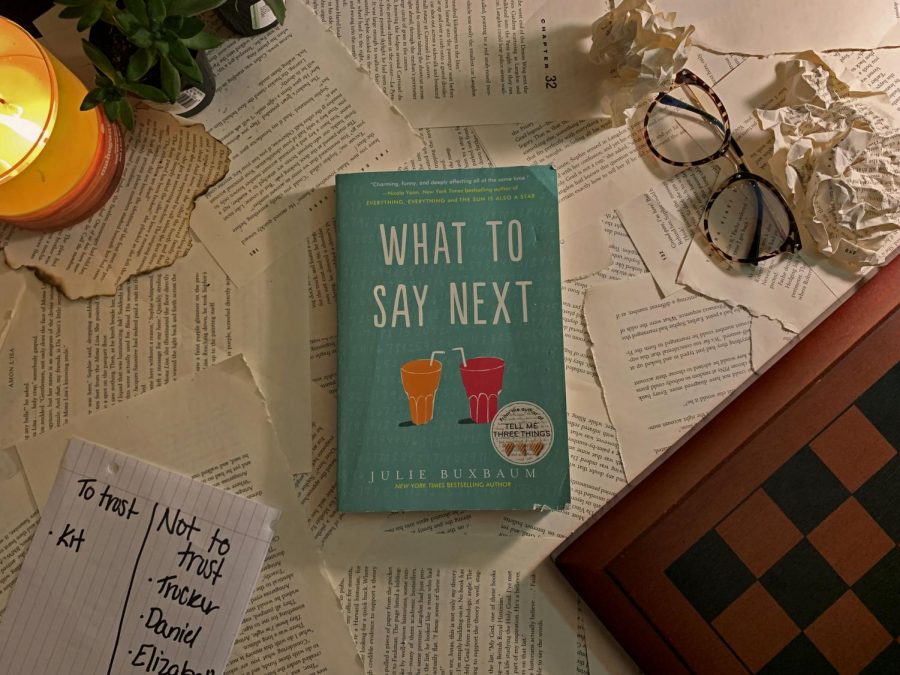 High school: a great building full of judgmental teens and everyone trying to find themselves in their formative years right before they have to leave for college. David is just one of those teens, but what makes him different is that he has been labeled with border-line Asperger's, although David doesn't feel like that fits what he is.
What to Say Next by Julie Buxbaum is an easy going stand alone book that shows how two people who are complete opposites can come together and help each other out in a way that they didn't even realize.
Having some social issues made David's middle school years the worst, because all of his peers decided to bully him because of how he acted. Now, in high school, David decides that it's easier to go alone in school. Although everything changes when one day during lunch, Kit decides to sit with him.
"
They seem to understand that the world is a big, diverse place, and that different is not the same thing as scary."
— Julie Buxbaum
Now Kit's life has been turned upside down when only last month, her dad died in a car accident. So on this day at lunch Kit only wants to have some time alone, not having to deal with all the pity conversations of everyone asking her if she's okay. These two couldn't be any more different, from Kit's easygoing, down for anything attitude, and David's schedule following, predictable life. When these two find out they need each other to get through the year, their lives change for the better.
This book is great at creating both characters, but especially David. Buxbaum really demonstrates how everyone sees David, but also goes deeper and lets the reader understand him alongside Kit, which really lets the reader know each character even more.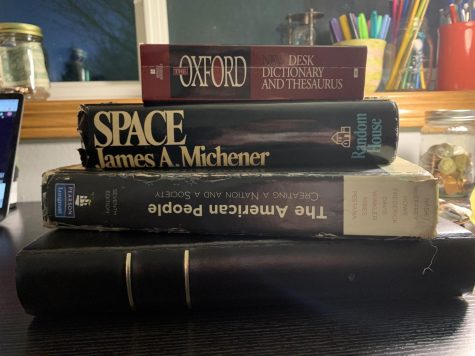 This book is short and sweet and perfect for anyone who likes a light hearted story of love and friendship. What to Say Next is just like any other young adult novel that is targeted at teens. This book does accomplish what it's supposed to do, but that's all it does.
It's kind of like a movie on Netflix that you put on just because you want to go on your phone with some background noise. That isn't necessarily a bad thing and it is a great break from other more complex stories, but it does make it very obvious of what is going to happen and how this book is going to end.
I would love it if this book just went along with one perspective instead of two, and mostly just think with David's perspective and expand his character. Although this book isn't groundbreaking, it still is an amazing read to pick up if you are looking for something quick and easy to read on a weekend.
I would recommend this book for any teen who likes to read about friendship through their high school years. Overall I would give this book a 7/10 and if you would like to check it out for yourself, you can get it here. 
About the Writer
Christa Weide, Journalist
Christa Weide (21') is new to the LeSabre and enjoys writing about current events and interviewing others about their life. When Christa is not in school...