The heist of a lifetime
Six different scoundrels tasked with an impossible mission, that will most likely lead to their deaths. Kaz Brekker, the leader of this unlikely crew, put together by Kaz's only love… money. When those who have magic in their veins get a drug that enhances their abilities into something dangerous. Then the scientist that created this drug gets brought to the most secure prison in the world, and his only job being to keep creating it, with those outside trying to get him out.
Six of Crows by Leigh Bardugo is the epitome of a great plot, mixed with a cast of amazingly built characters.
"
Better terrible truths, than kind lies."
— Leigh Bardugo
One night Kaz is approached by an opportunity to change his life; bringing the scientist back to Ketterdam. In order for this mission to be successful, he must bring together the most unexpected group. A vengeful criminal, a gambler who can shoot his shot, a runaway unable to escape her past, a silent wraith, and a boy with an unknown past. Can they pull off the impossible, and still stay alive in the process?
This author writes with so much going on, of course having five different perspectives being presented throughout this whole book, but you never seem to feel as though there is too much to handle. Each perspective is there for a reason, and it drives the story forward, but also lets the reader understand the character even more.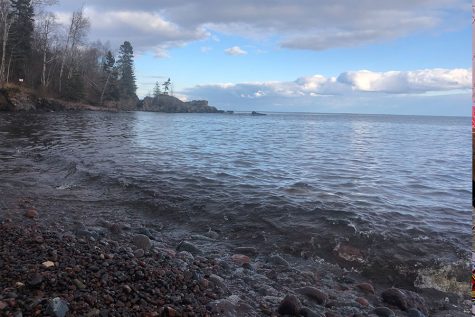 Everything is in this book for a reason, and there is no time for unnecessary scenes that are just there as fillers. This book is like no other, it deals with very different people and shows so many different perspectives. My personal favorite part about this story is how Bardugo was able to create so many different characters, and I didn't hate any of them.

Now that isn't something that should be so profound, but let's be honest reading many different books, where you have to go through many characters, and their thoughts and feelings. It's very annoying to have to traverse through someone's mind, especially a teenager's mind. Somehow this book made sure that each character acted with their head on straight, and with every page that was turned it made me like them more and more.
While each of these characters is very different from myself, but with each of them I found myself being able to relate to them in one way or another. Now while everything about this book is amazing, there is nothing without flaws, so now I must think of what is wrong with this. Well, there is something, when I started reading this book, it did take a little bit to get into the pacing of this story, and how the perspectives switch between each person so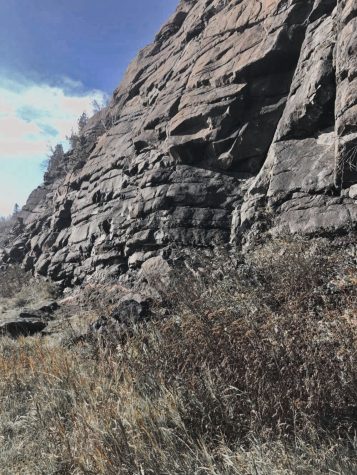 frequently.
Now of course that really doesn't take anything away from the book and it's really just a small detail that I personally was a little startled by, but I would 100% recommend this book to everyone who wants something to read. I have read a lot of books in my time, and I would have to say this is in my personal top 5 list of books, and I would really hope that anyone who is seeing this reviews decides to pick it up. Overall I would give this book a 9.5/10, and if you would like to buy this book, it is available here.
About the Writer
Christa Weide, Journalist
Christa Weide (21') is new to the LeSabre and enjoys writing about current events and interviewing others about their life. When Christa is not in school...