College football bowl games cancelled amid COVID concerns
At the beginning of every college season, all of the 130 division one football teams gear up with hopes to play in a bowl game at the end of the season. Obviously, everyone wants to play in the National Championship at the end of the year, but for those who can't play in it, a bowl game makes for a memorable way to end the season.
But, with the COVID-19 pandemic having other plans, multiple bowl games have been cancelled in college football. Although the majority of bowl games are scheduled to continue, it is still unfortunate that five games have been cancelled already (click here to view the entire schedule for bowl games).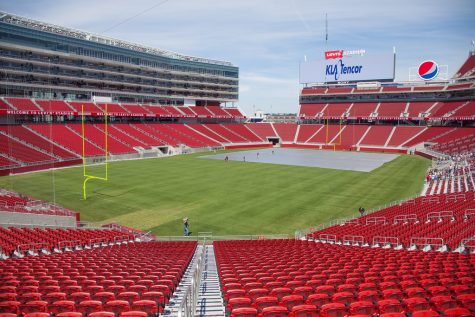 On July 31, the Redbox Bowl was cancelled due to Levi's Stadium not confirming it's agreement to host the game. COVID was used as a justification for the cancellation also. The Redbox Bowl has been hosted in the San Francisco Bay Area since 2002. With a host not found for next year, the future of the bowl looks unclear. 
The Bahamas Bowl and Hawaii Bowl were cancelled on October 2, due to travel restrictions because of COVID. The Hawaii Bowl has been played in Honolulu, Hawaii since 2002, and the Bahamas Bowl was scheduled to take place in Nassau, Bahamas this season.
In October the Holiday Bowl was cancelled due to complications from the COVID-19 pandemic. Annually held in San Diego, California, the Holiday Bowl has been played every year since 1978. 
The Quick Lane bowl, typically played in Detroit, Michigan, was cancelled, but there was no specific reason given as to why it was shut down. This bowl game has been played annually since 2014, and is hopeful to return next season.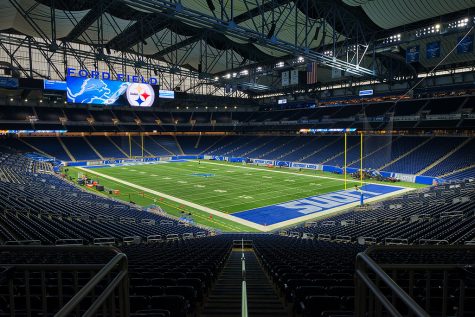 The latest bowl that joined the other cancelled games was the Pinstripe Bowl. It was announced on November, 27 that the game was cancelled due to the increase in COVID-19 cases. The game has been played every year since 2010, and it is always played at Yankee Stadium, in New York.
About the Contributor
Michael Webster, Journalist
Michael Webster ('20) is 18 years old and currently a senior at Sartell High School. This will be his first year on the LeSabre staff, and he will mainly...