Thanksgiving's finest: pumpkin pie!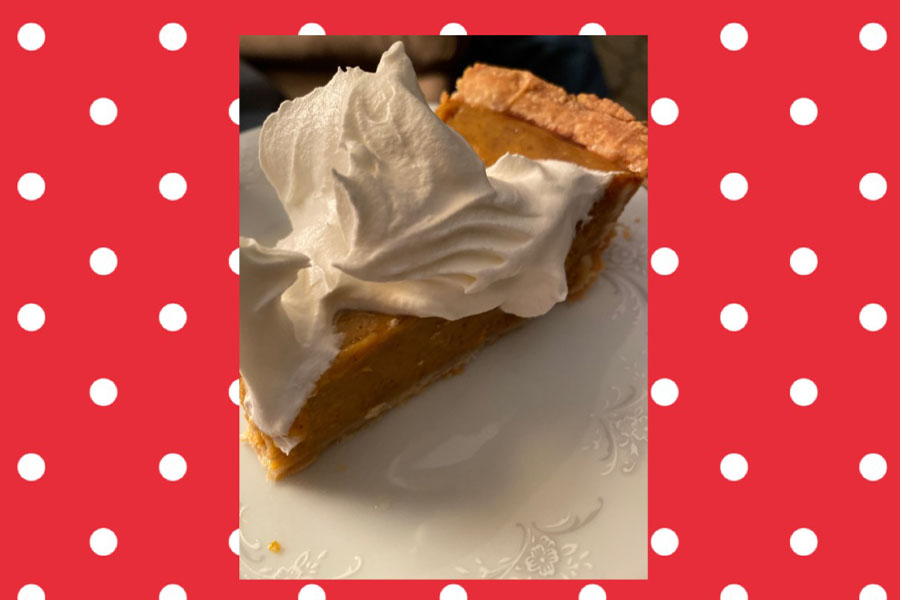 There are many people who are used to going out and buying a pumpkin pie at your local food market for thanksgiving dessert. I strongly encourage you to make your very own pumpkin pie from scratch. It is so much fun to bake with your family, and it also saves money!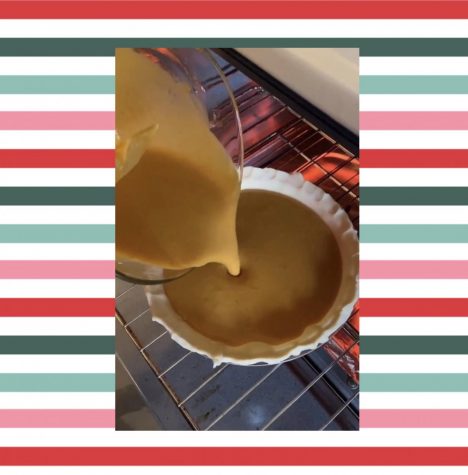 During the long days of school, along with the long nights at work, a good day off consisted of baking the best thanksgiving pumpkin pie. Making the pumpkin pie was very simple. I drove to my local grocery store, Coborns, and picked out the ingredients needed which included one can of pumpkin, eggs, sugar, salt, ground ginger, ground cinnamon, ground clover, and sweetened condensed milk. When I got home, I got started with the process.
I didn't really face too many struggles other than making sure the pie was taken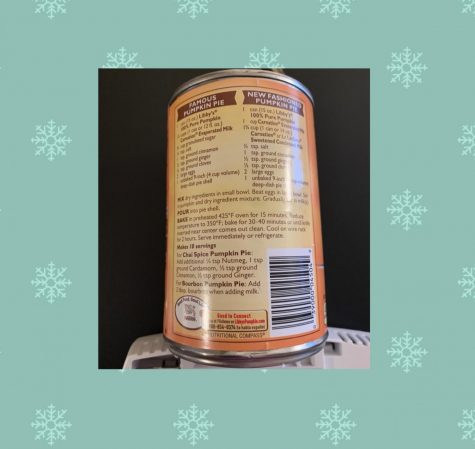 out of the oven at the correct time. But this recipe of my grandma's is very easy and quick. After it was finished baking, I took it out of the oven to let it cool. Even though Thanksgiving was a little bit different for everybody this year, I still was lucky enough to see a few family members on Thanksgiving. We stuffed our bellies with the delicious food on the table and topped it off with the amazing homemade pumpkin pie. I even put a small squirt of whip cream on top to spice it up a little. I got so many compliments on the pie, everyone around loved it! This homemade pumpkin pie will for sure be a staple next Thanksgiving!
Danielle Giguere
About the Contributor
Danielle Giguere, Journalist
Danielle Giguere ('22) is a student at Sartell High School. It is her first year writing for the LeSabre, and she is tremendously excited. Danielle enjoys...