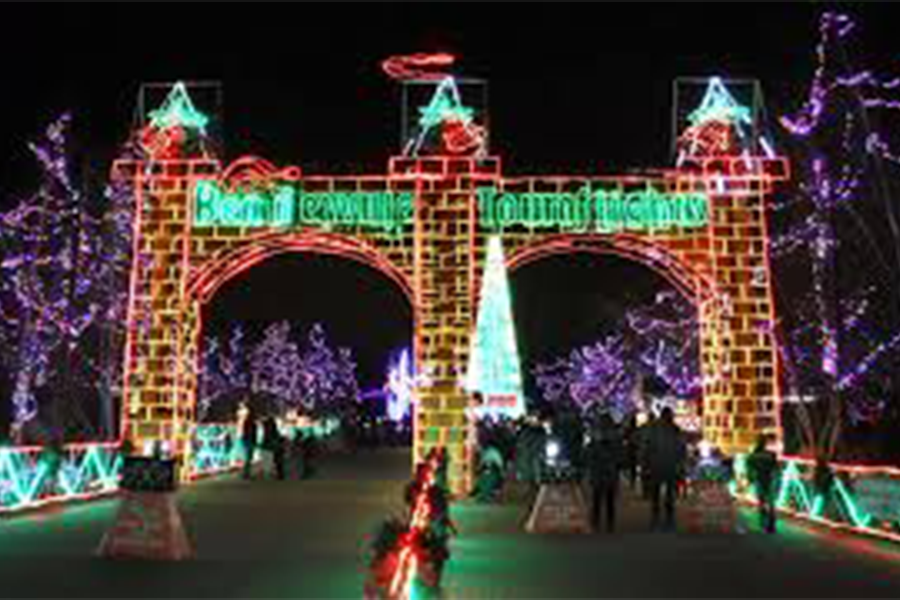 photo via flicker under the creative commons license
Bentleyville 'Tour of Lights' is one of the United States' largest light displays and is held in Duluth, MN.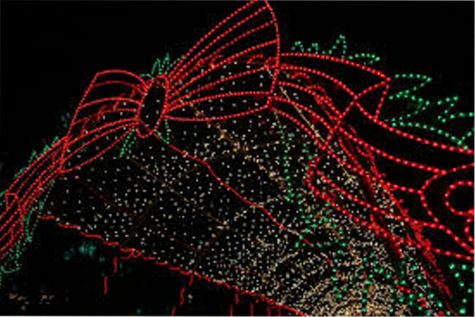 Bentleyville is usually a light display that is located in Bayfront Festival Park from Nov. 21st to December 27th. It has Christmas music, hot chocolate, cookies, pictures with Santa, and a wonderful view of Duluth Ariel Lift Bridge as the backdrop.
However, due to the COVID-19 pandemic, the Board of Directors has created a drive-through experience this year. The drive-through begins on W. Railroad St. and runs down to the normal entrance of Bentleyville where Santa Claus will be waiting for all the children.
According to visitduluth.com, over 5 million lights will be used in the event, and children under the age of 10 receive a free knit hat. 
On Bentleyville's website, they said that in 2017 over 300,000 people attended which require a new parking infrastructure and more buses to transport people on the busier nights of the event.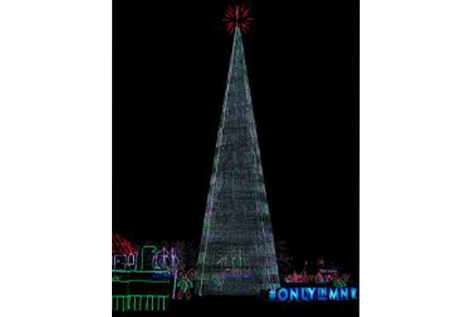 On the last night of Bentleyville, December 27th, there will be fireworks to celebrate another successful year of spreading cheer!