Put on "pause"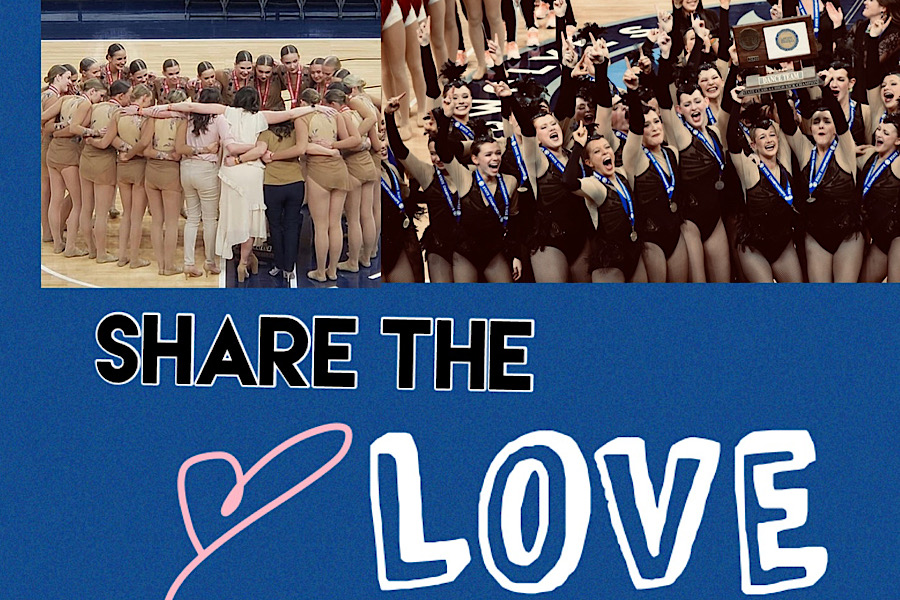 Minnesota Governor, Tim Walz, announces a four week dial back/ "pause" on several public activities that started at 11:59 on Friday, November 20th to go through Friday, December 18th to help control the spread of Covid-19 as cases surge and hospitals become overwhelmed.
According to Kare 11, Walz is putting a halt to the following activities: "All in person dining (both indoor and outdoor), all social gatherings with individuals outside your household, organized sports (youth and adult), gyms/fitness centers (including yoga, martial arts, and dance studios), recreation centers/public pools, indoor entertainment venues, and wedding receptions/private parties."
The Star Tribune offers its insight of the mental health effects that could be caused for athletes with this secondary shut down.
"
I do feel frustrated with our leadership in the state of Minnesota in determining what was safe or not. If the season started on time, it still could have been shorter and it could be wrapped up by now."
— Dawn Gillman-Dassel-Cokato football parent and who also began the Facebook page Let Them Play MN
I, as a member of the Sartell Sabre Dance Team, am seeing these effects firsthand. The emotional roller coaster that we as athletes have been on throughout this pandemic is one that I would never wish upon anyone. My team and I have been working so hard throughout the summer and fall following all the safety precautions, knowing that it would help stop the spread of Covid throughout our community.
I have had to navigate my way through this unprecedented time, but always knew that I would have my teammates, who are known more as family to me, to rely on during these tough times. Special shoutout to my fellow seniors who have always been there for me no matter what!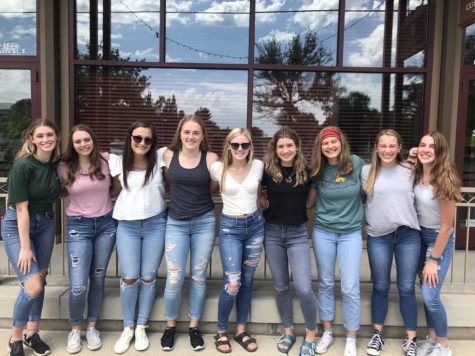 With the very few days that I was gifted as a start to our winter season, my heart aches knowing that for the next four weeks I will only get to see these amazing girls over my computer screen through zoom practice. Now by no means does this make me ungrateful for I know that this is beyond better than no practice at all, but the bittersweet week that I was able to have with the 2020-2021 Sartell Dance Team makes me exhilarated for the moment that I will be able to step back into the gym with them.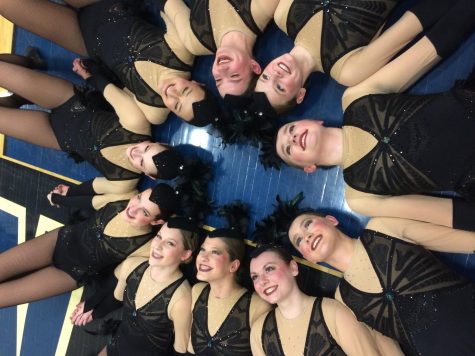 After Walz's announcement, my teammates and I all felt our hearts fall a bit, but after being with these girls for four years I just know that we will be able to pull out positivity from our situation. I have full confidence that during our time away from each other, these circumstances have given us the perseverance to work hard and commit to our goals in order to come back after this "pause" like we had barely even left.
I understand that Walz is doing what he believes needs to happen in our state in order to maintain a hold over this virus, but I would like to take a moment to speak to all the student athletes that this decision impacts.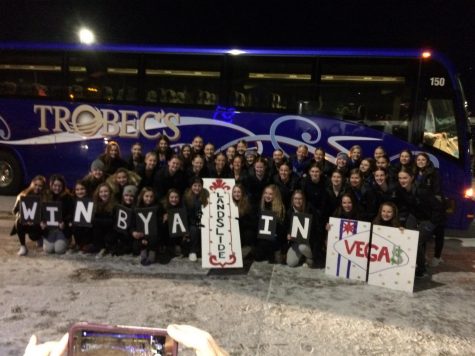 Whether you're a freshman preparing for your first season with a new team, or a senior that's been gearing up for your last shot with you teammates, know that you are not alone! I know that it's hard to take a negative outcome like this, and turn it into something mentally healthy, but take these times to improve yourself not only as an athlete, but as the student you want to become, and the overall performance you're striving for.
Now let's not end this on a low note, because we've all had enough of that for awhile.  It's time to spread some cheer as we gear up for the holiday season. Find all those special people, moments, pets, and accomplishments to be thankful for, and most importantly your teammates that have banded together to get through this bump in the road.
Happy Thanksgiving!
About the Contributor
Sydney Musatov, Journalist
Sydney Musatov ('21) is an opinion and sports writer who likes to share her perspective on a wide range of topics. Anything from the discussion of politics...