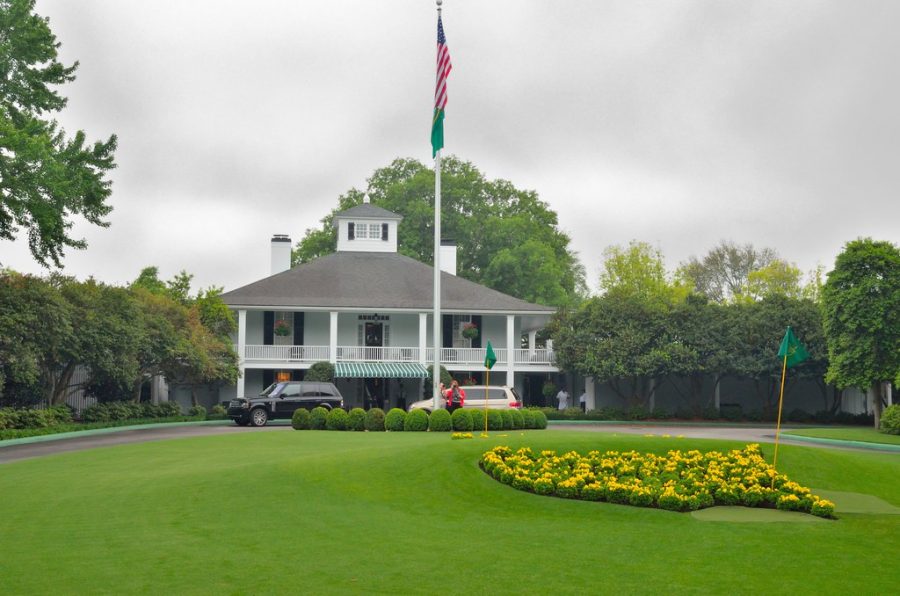 Photo Via brettchisum Under The Creative Commons License
The 2020 Masters golf tournament was the 84th edition of the historical event. Augusta National Golf Club was the host of the tournament as usual, and the course is located in Augusta, Georgia. April 9th through the 12th was the original tournament date, but COVID pushed it back to November 12th through the 15th. 
92 players competed at the Masters tournament this year, and all of them with the hope of capturing the famous green jacket. But, Dustin Johnson ended up being the man who threw on the green jacket on Sunday in Augusta. Johnson finished the tournament with a final score of 20-under par, which is the best ever at the Masters. This is Dustin Johnson's 24th PGA Tour win and his 27th professional win overall. The 2020 Masters was also Johnson's second major win, his first was the 2016 U.S. Open. 
Cameron Smith of Australia and Im Sung-jae of Korea both finished five shots back of Johnson, which put them both in second place. Cameron Smith shot in the 60s in all four rounds at Augusta, which is the first time in history that has happened. Andy Ogltree of Georgia Tech University was the low amateur of the tournament, finishing the weekend at 2-under par (click here to view the tournament leaderboard). 
Besides Dustin Johnson, past winners of the tournament include Sergio Garcia in 2017, Patrick Reed in 2018, and the legendary Tiger Woods in 2019. Jack Nicklaus has won the most green jackets with six, Tiger Woods has the second most with five, and Arnold Palmer has the third most with four.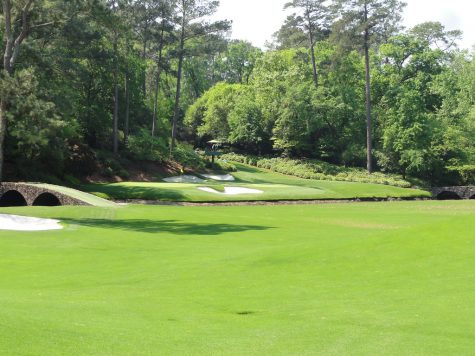 This year's Masters tournament was held with no fans, but Chairman Fred Ridley is hopeful that they can have fans at the 2021 Masters. The 2020 Masters is the first time since 1939 that the tournament is being played outside the month of April. Tournament play was also banned from 1943 to 1945 due to World War ll. 
The 2020 Masters was the last major golf tournament of the 2020-2021 PGA season. Colin Morikawa won the PGA Championship this season at PGA Harding Park in San Francisco, California (click here to view tournament leaderboard). Bryson DeChambeau won the U.S. open at  Winged Foot Golf Club in Mamaroneck, New York (click here to view tournament leaderboard). The Open Championship was planned to be played on July 16th through the 19th, but it was cancelled because of COVID.