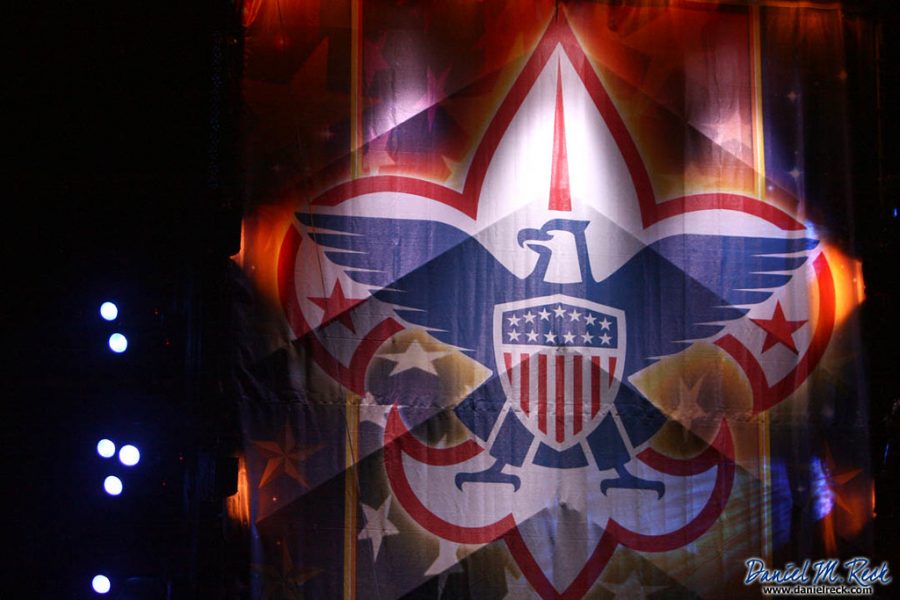 Photo Via Daniel M. Reck under Creative Commons License
Boy Scouts Organization undergoing bankruptcy and sexual abuse lawsuits
November 25, 2020
The BSA (Boy Scouts of America) is currently undergoing both bankruptcy and almost 90,000 files of sexual abuse. Most of these sexual abuse allegations were back in the '60s and '70s but not all of them.
In due time, the proceedings from the bankruptcy will create a compensation fund that will go out to all people who have been in these abusive situations. Many different people will contribute to this compensation fund: local councils and companies who have supported the organization in the past, the organization's insurers as well as turning some of the estate into money for the fund.
An organization called Abused in Scouting said that there were 16,000 people that signed up as claimers, but after the BSA put out a national ad saying to file before November 16th for compensation, that 16,000 has doubled.
The BSA has said numerous things since then, saying how it was 'gut-wrenching' to see so many abuse survivors, or how they are heartbroken that there's no fixing the pain at this point. Now because in the '60s and '70s, there were no background checks, so it was much easier for sexual abuse to happen. There is a rule now that says there has to be two leaders around Boy Scout groups at all times, something that wasn't a rule back then. There also wasn't sexual abuse or harassment training from anyone in high positions unlike there is now. There were 4 million Boy Scouts in the '70s, but after the abuse allegations blew up, now there's just around 2 million.
The Boy Scouts of America have been around for a very, very long time, but with all of these allegations and lawsuits, the BSA might not make it in the years to come.