A day in the life of a college student during a pandemic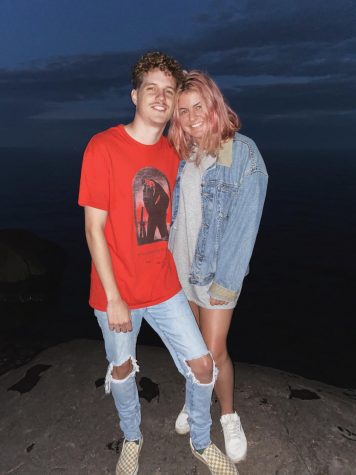 Most of us high schoolers are looking forward to life, and preparing for what we want for our future. Reading this article will put you in someone else's shoes, and give you an idea of what the college life is like for some students, COVID-19 addition.
Meet Peyton Pederson a third year college student at the University of Minnesota-Duluth, as she brings us along on what her days look like during a pandemic.
Starting off, in the mornings she sometimes will wake up and have class right away, online of course. Other days she doesn't have class until 10, so awful right?! Peyton likes to start off her day with some coffee. Sometimes she likes to go out and get coffee from McDonald's, because it's only a dollar;) Although she does say "It is usually good, but sometimes it's too watery." Today she also enjoyed some banana bread from her roommate.
She lives in a house with four other girls and lives right next door to her boyfriend, Deegan and his roommates. Deegan recently got a cat named Beans, adorable!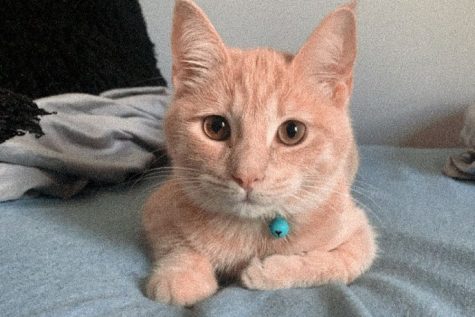 After a super exciting morning, she will sometimes do some laundry or homework. To spice up her days, she likes to participate in some DIYs. Peyton is very creative and loves to craft. She paints often and recently made a pillow and wall hanging.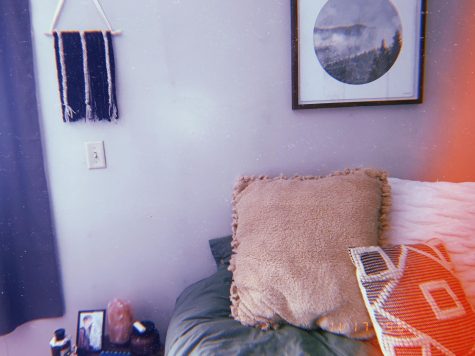 Before, when we were allowed to dine in, Peyton says she "would go out to eat a lot" not very surprising coming from a college student. No judgement, considering I am not any better. Some of her favorites include McDonald's, Dominos, and Jimmy John's. Peyton also highly recommends the next time you come to Duluth you take a stop at the Anchor Bar & Grill.
"
I like to spend money that I don't have to spend."
— Peyton Pederson
Peyton's weekends would usually consist of spending time with friends, but due to the pandemic, she stays in with her roommates and neighbors as they do their best to live up to the college life everyone talks about:)
About the Writer
Avry Bailey, Journalist
Avry Bailey ('22) is a student at Sartell High School. This is her first year writing for the LeSabre. She is looking forward to interviewing and exploring...