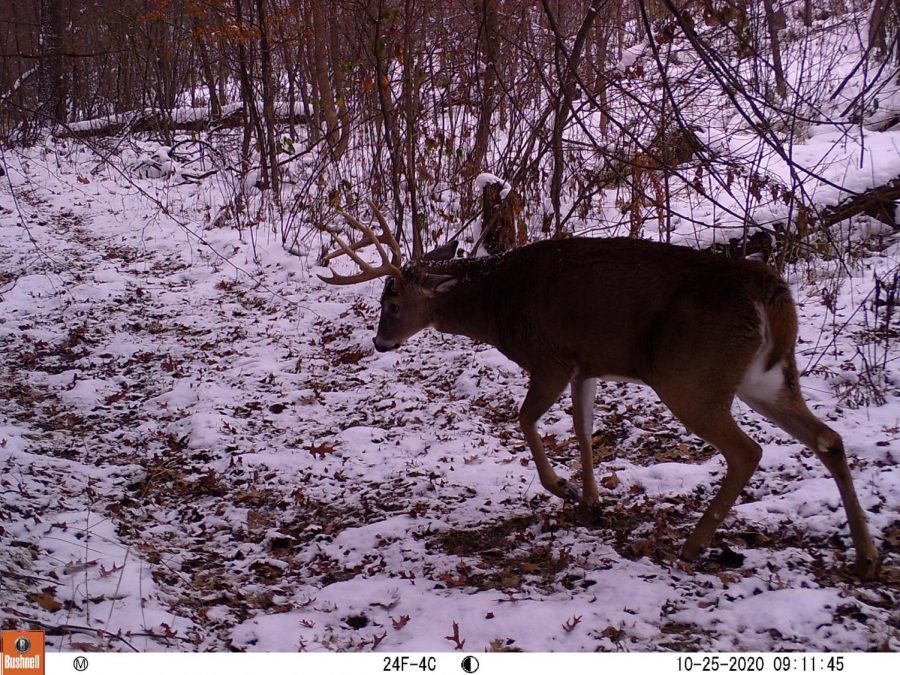 Callan Miller
Trail cameras have become a very useful tool for hunters in the fall season to see where animals are. Some of the top brands for trail cameras are Moultrie, Stealth Cam, Wildgame Innovations, and Bushnell.
All of these brands make really good cameras. Stealth Cam and Moultrie have been coming out with better and better technology. Lots of these cameras have cellular options as well. Cellular trail cameras send the pictures from your camera to your phone, so you never have to go and check the camera.
Cellular cameras are a lot more convenient, but you are going to spend more money. I use a lot of Moultrie, Stealth Cam and Bushnell. I love all the cameras I have; they all have their bonuses. Moultrie is normally a cheaper camera, and it works great! Stealth Cam is way ahead in technology with their 4k picture and amazing cellular cameras. Bushnell has amazing photo quality for the price. So depending on what you are looking for in a camera then you can decide which one fits you the most.
Moultrie Cameras
Stealth Cam Cameras
Wildgame Innovations Cameras
Bushnell Cameras