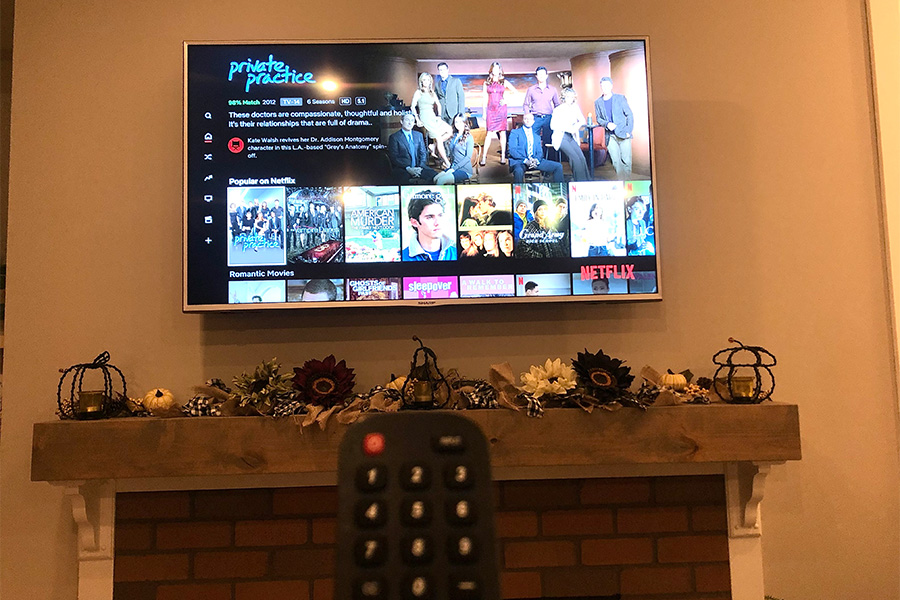 Top 5 binge-worthy Netflix tv shows you must watch!
I am constantly looking for new Netflix series to start, and maybe you might be feeling the same way. Netflix is the perfect candidate to pass time.
Here are some of the series I have finished and would definitely recommend.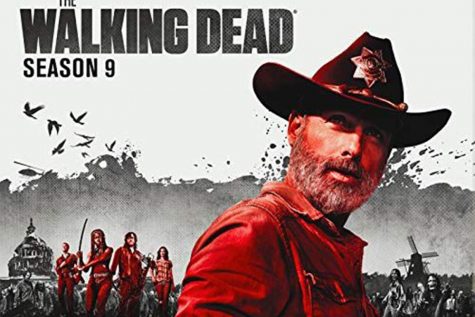 The Walking Dead- This is a series I never thought I would get into. Follow along as a group of survivors, led by Rick Grimes a former police officer, fight to live during a zombie apocalypse. You will be constantly on your toes as you watch and hope this group of strong individuals can make it through herds of walkers, also known as zombies. A highly recommended TV show series for everyone.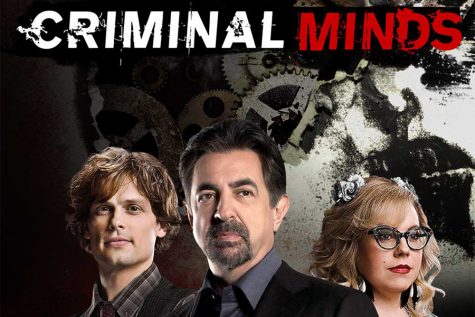 Criminal Minds- I am a huge fan of crime investigations, so I instantly got hooked on this show. Criminal Minds revolves around a group of profilers who work for the FBI as members of the BAU, Behavioral Analysis Unit. This show never gets old, considering there is a new crime every episode to keep you constantly intrigued.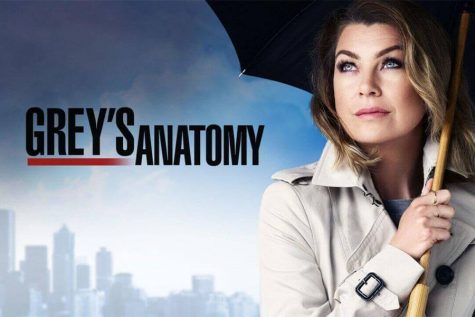 Grey's Anatomy- This show is great because of everything it consists of. This series includes drama, work, life lessons, etc. Following the lives of five surgical interns and their supervisors. Starring Meredith Grey, a successful surgeon who encounters many occurrences and makes many life changing decisions. I love this show, and would recommend to many!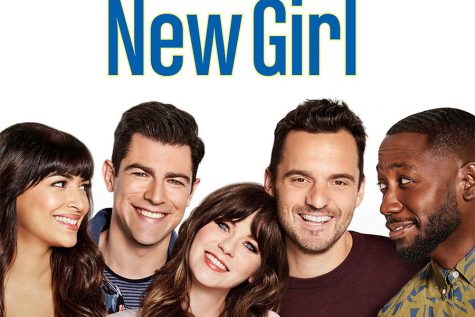 New Girl- If you are looking to escape drama and sob stories, this is the perfect show for you. New Girl revolves around a quirky elementary school teacher, Jess. She moves to Los Angeles and finds herself moving into a loft with three single men, Nick, Schmidt, and Winston. I found this show quite humorous.  It is easy to understand and definitely binge-worthy.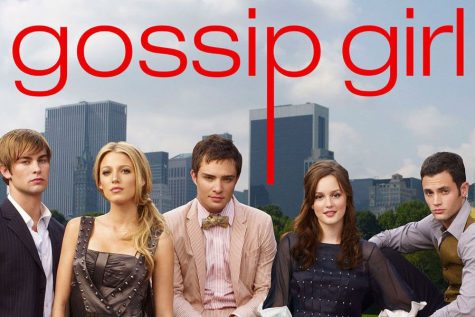 Gossip Girl- This is a series that follows the lives of privileged teens, Serena Van Der Woodsen and her best friend Blair Waldorf. There is a mysterious blogger who calls him/herself "Gossip Girl." This person loves to reveal secrets about the teens in Upper East side of New York. I would recommend if you find high school drama entertaining.