Callan Miller
Bow hunting has become a huge sport in the fall months for many hunters trying to harvest deer. There are many bow companies in the industry now. They all come out with great bows every year. Bows can range from around $200-300 all the way to $1600-$1800. It all depends on how nice of a bow you want and can afford. The more expensive bows are going to be a lot more accurate and faster.
Some good brands that I have shot and looked at are Hoyt, Bear, Bowtech, Mathews, and PSE.
Some of the top shooting bows of 2020 are the Hoyt RX-4, Mathews VXR, and the Bowtech Revolt. All three of these bows are around $1000 for just the bow and can run you more than that. You can also buy bows that are decked out already, with the bow, sight, stabilizer, and quiver. But, most bows just come with the bow and you have to buy the accessories.
Hoyt Archery
Mathews Archery
Bowtech Archery
The bows I listed above are my highest recommendations for the best shooting bows on the market. But, not everyone can afford that expensive of a bow, so I have a couple bows that are cheaper. The Elite Ember, Hoyt Powermax, Bear Cruzer are all nice shooting bows around the $500 mark. But of course, you need the accessories for the bows too, I will list my top three of every accessory needed for a bow.
Elite Archery
Hoyt Archery
Bear Archery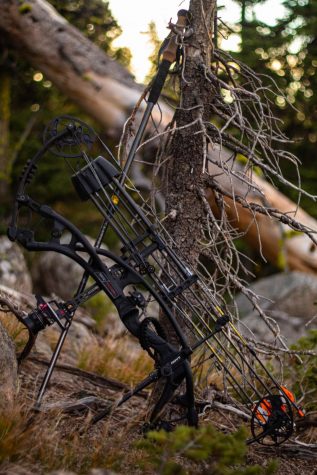 Sight is the most important accessory and my top three sights that are the most accurate are the Axcel Accutouch, Spot Hogg Fast Eddie, and the Black Gold Ascent Verdict. A good sight is a necessity for shooting accurately with your bow. One that can go from 20 yards to 100 yards is what most people use. Those sights are my top three favorite and those brands make other great sights!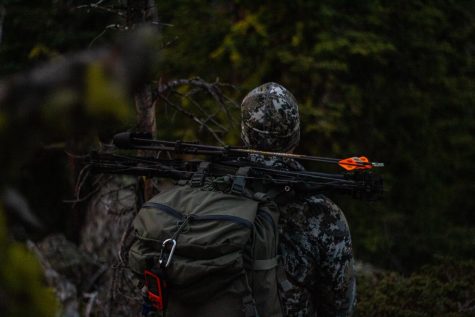 Axcel Archery
Spot Hogg Archery
Black Gold Archery
Stabilizers help stabilize your bow when you are ready to shoot. This accessory isn't as important as the sight but you still need one to help you become more accurate. The top three brands I would buy stabilizers from are Trophy Ridge, TruGlo, and Fuse.
Trophy Ridge Archery
TruGlo Archery
Fuse Archery
Lastly, the arrows you shoot are very important on how accurate you are going to be with your bow. The better arrows will shoot straighter and when hunting will have more penetration. The best brands for arrows are going to be Easton, Carbon Express, and 365 Archery. All these arrows are nice arrows and will definitely shoot a lot better than cheaper arrows.
Easton Archery
Carbon Express Archery
356 Archery