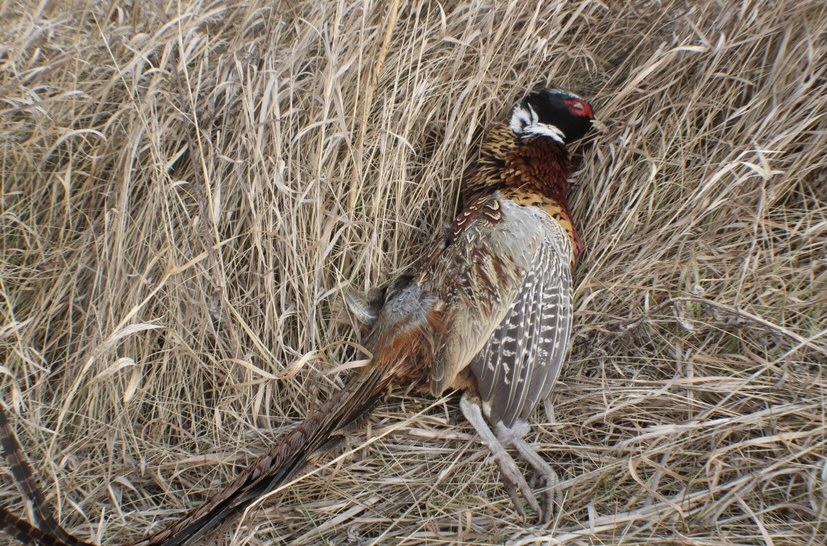 Callan Miller
Pheasant hunting is a very fun activity to do with friends and family outside in the fall. Pheasant hunting is open from October 10th till January 3 this year. There are a lot of places to go pheasant hunting in Minnesota. There are a lot of public land spots to go walk around and hunt pheasants on.
In this article, I will tell you everything you need to go out pheasant hunting.
Pheasant hunting is better in western Minnesota near the Dakotas, you can also hunt out of state in South or North Dakota. The land you want to look for is tall prairie grass and cattails; the pheasants like to hide in the long grass.
You can also find lots of pheasants on gravel roads because they eat the rocks to grind up the food in their gizzard. The pheasants normally eat gravel in the mornings, in Minnesota you can't pheasant hunt till 9 am. To find where and when you can hunt visit the DNR website. They have public land maps for the state of Minnesota where you can hunt pheasants. If you are hunting public land make sure to only shoot rooster pheasants because hen pheasants are illegal to shoot.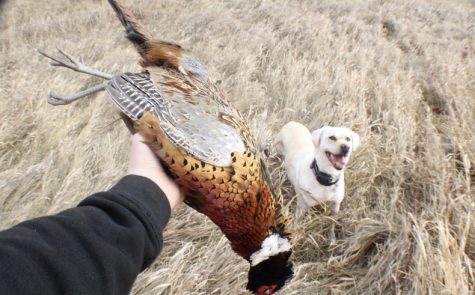 Some equipment you need to hunt pheasants are a shotgun and you can find some that are cheap to super expensive. You also need shells for your shotgun, I use 5 or 6 shot for pheasants. Make sure that you are using steel shot if you are hunting public land. You also need an orange hat and orange vest; it is mandatory for you in Minnesota to wear orange while pheasant hunting. Lots of people use hunting dogs for pheasant hunting, I have a yellow lab that hunts. The dogs use their noses to find the pheasants and flushes them up for you to shoot. The most important part you have to buy is a small game license and a pheasant stamp to hunt in Minnesota.
Gear for Pheasant Hunting
Another option to hunt pheasants is a game farm. A game farm is a place where you buy birds, and they put them out for you to go walk and try to shoot them. They have fields that are planted for birds to hide and you have to find the birds they planted for you. Since game farms are controlled, they are open from around August-September till February-March. You can also hunt without a pheasant license there too.