The Bachelorette premieres on ABC on October 13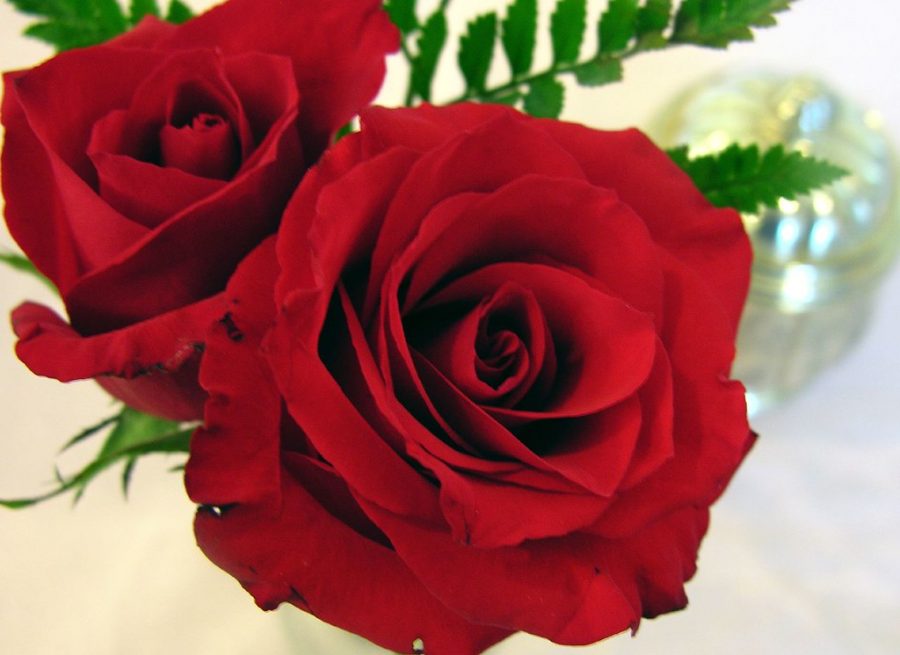 The Bachelorette premiered its 16th season on Tuesday, October 13th, 2020 on ABC; this article will contain spoilers about the episode.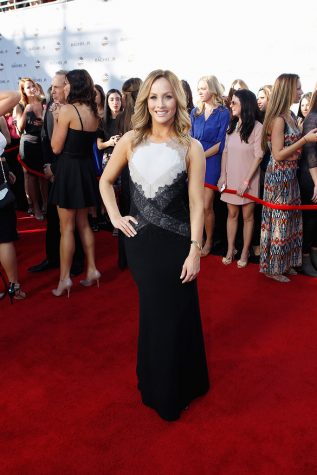 This first episode had some interesting entrances from the men that desperately wanted to win the first impression rose from Clarie Crawley, this season's bachelorette. Crawley has been named the oldest bachelorette at the age of 39. This however is not her first time being the focus on the Bachelor; Crawley got her start on Juan Pablo's season of The Bachelor. When that didn't work for her she went on to The Bachelor in Paradise. While Crawley went on The Bachelor in Paradise twice, she was unsuccessful in her quest for love.
Chris Harrison, the host of The Bachelor and The Bachelorette, had asked Crawley to be the bachelorette in February of 2020; the Coronavirus pandemic put a pause on the filming of this season. Before they could safely start filming everyone had to get tested, if they tested negative, they got to be featured on this season. 
After learning some backstory on Crawley, we got to meet the men that would fight for her love. Crawley met 31 men who strove to grab her attention during the first interaction.  From kind hugs with simple introductions to extravagant arrivals in a Rolls Royce, the men didn't hold back. Props and costumes added flare while searing a visual memory for the bachelorette and fans alike.
A fan personal favorite goes to Jay, a fitness director, who showed up in a straightjacket with the reasoning that he would go insane for Crawley's love. Here is a list of the cast this season: AJ, 28, Ben, 29, Bennett, 36, Blake Monar, 31, Blake Moynes, 29, Brandon, 28, Brendan, 30, Chasen, 31, Chris, 27, Dale, 31, Demar, 26, Eazy, 29, Ed, 36, Garin, 34, Ivan, 28, Jason, 31, Jay, 30, Jeremy, 40, Joe,36, Jordan C., 26, Jordan M., 30, Kenny, 39, Mike, 38, page, 37, Riley, 30, Robby, 31, Tyler C., 27, Tyler S., 36, Yosef, 30, Zac C., 36, and Zach J., 37.
After Crawley met Dale, she said that she thought she met her husband, which alerted the viewers and Chris Harrison. Soon after though, the drama started; whoever says that women are dramatic hasn't watched a season of The Bachelorette. Although she did have a really sweet moment with Blake Monyes, the first impression rose was given to Dale. Tyler C. had found out that Yosef had been DMing some women; this was brought straight to Crawley. She handled the situation gracefully, but in the end gave a rose to Yosef and let Tyler C. go home. 
This week's rose ceremony sent eight men home: Robby, Jordan M., Page, Jeremy, AJ, Chris, Mike, and Tyler C. This season of The Bachelorette will surely be a fun one, it will be interesting to see how Crawley's love will unfold.
About the Writer
Annika Orjansen, Journalist
Annika Orjansen ('21) is a senior looking forward to graduation. As a first time member of the staff, Annika's excitement will be demonstrated through...