Top 10 Halloween classics you must watch!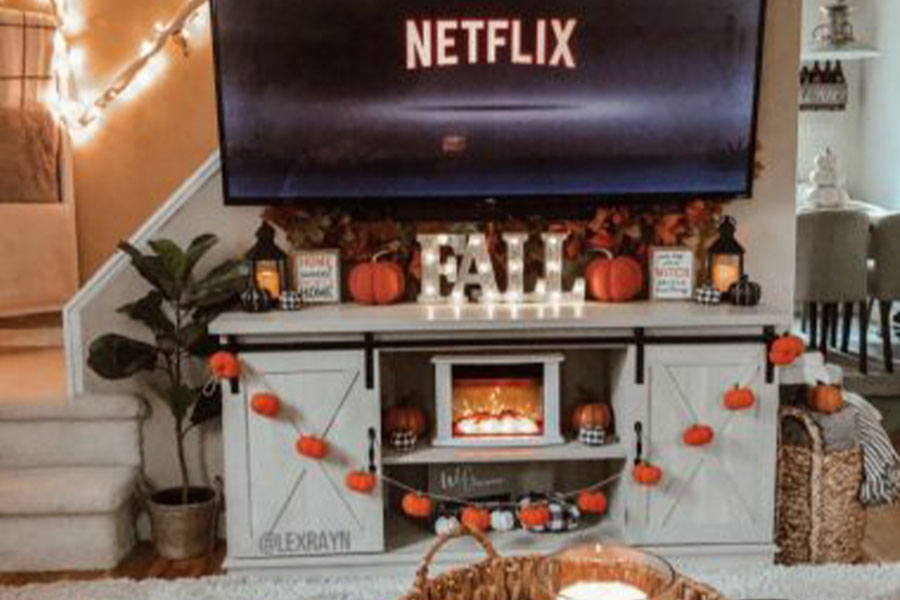 Cuddle up, grab a blanket, light your candles, and turn on the TV. Halloween is coming in the blink of an eye! If you are looking forward to a cozy night in, I have some great movie suggestions for you.
1. Hocus Pocus (1993)
Hocus Pocus, a family favorite! It is a family-friendly comedy starring Bette Midler, Sarah Jessica Parker, and Kathy Najimy. These three witches resurrect just in time for a night of binge-watching Halloween movies.
2. Beetlejuice (1988)
This is one of Tim Burton's significant horror/comedy movies. A ghost couple haunts their home, alongside with the devious famed character, Beetlejuice.
3. Ghostbusters (1984)
Here's another family-friendly movie, a great option for a good laugh. But, you have been warned, you may struggle with trying to get the catchy theme song out of your head until Christmas!
4. Halloweentown (1998)
Find out what they call home, Halloweentown, and what it really beholds. Marnie and her family soon discover the astonishing truth of their family history.
5. The Nightmare before Christmas (1993)
A great movie to transition between Halloween and Christmas. An animate feature, about the King of Halloween, Jack Skellington, as we follow him through his accidental journey.
6. Sleepy Hollow (1999)
Another Tim Burton movie, starring Johnny Depp. Sent to investigate the murders committed by the Headless Horseman in the small town of Sleepy Hollow.
7. Get out (2017)
A rather recent movie release, but it will be a quick classic. A horror movie following a black photographer visiting his white girlfriends family, for the first time, and maybe the last…
8. The Addams Family (1991)
You may recognize this wacky family. This classic is an easy choice for a spooky, but yet not horrifying, Halloween movie night.
9. Coraline (2009)
Following the life of young Coraline as she travels through an alternate dimension. Things seem pretty normal in this new world, well maybe just a little off…
10. The Haunted Mansion (2003)
If you have been to Disney World, you may recognize the title of this movie. A heart-warming Disney classic, that may change how you feel about the uninviting ghosts.
About the Contributor
Avry Bailey, Journalist
Avry Bailey ('22) is a student at Sartell High School. This is her first year writing for the LeSabre. She is looking forward to interviewing and exploring...