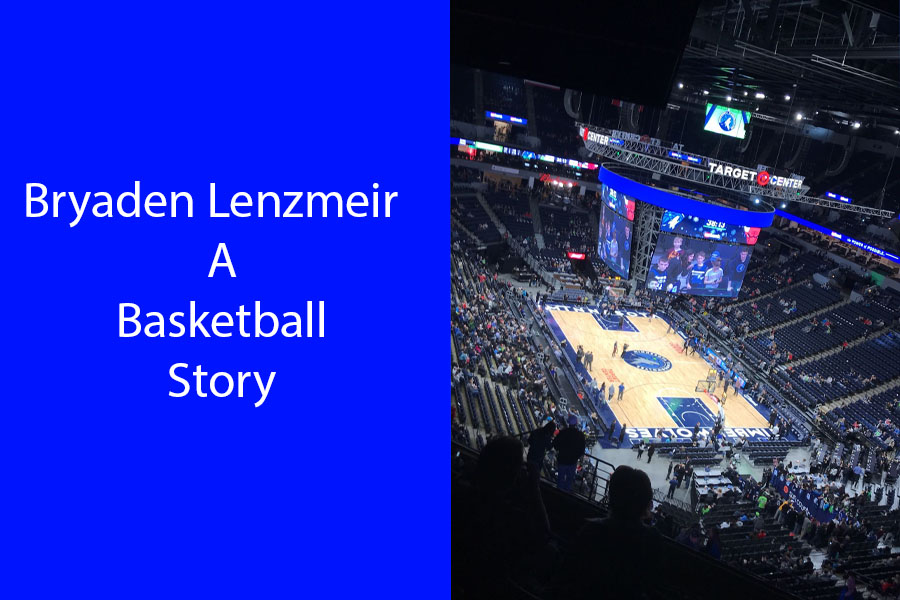 Brayden Lenzmeier is a Sartell Senior who was fortunate enough to committee this fall to Waldorf University.
He is a two year varsity basketball player who has been blessed to take his talent onto the next level. Recently, Brayden was kind enough to answer some questions.
The first set of questions I asked had to do with the education side of the scholarship. The first question asked about Brayden's intended major. He explained how he would love to get a degree in business. 
When asked about why Waldorf University was the right fit for him, he explained, "They were a reasonable distance from home. I also chose this school due to the small class size and how it felt like a high school."
In Brayden's early years on the court, he played for the Minnesota Comets and was able to gain quite a bit of attention on the court with that program. Along with his on-court success in recent years he has made more memories than he could remember on the court and off with some of his past teammates.
Although Brayden has been blessed to play college basketball, he believes that he should still be treated the same as he was in years past. On the other hand, he also hopes to gain more respect but in a polite way and hopes to leave Sartell with a positive impact.