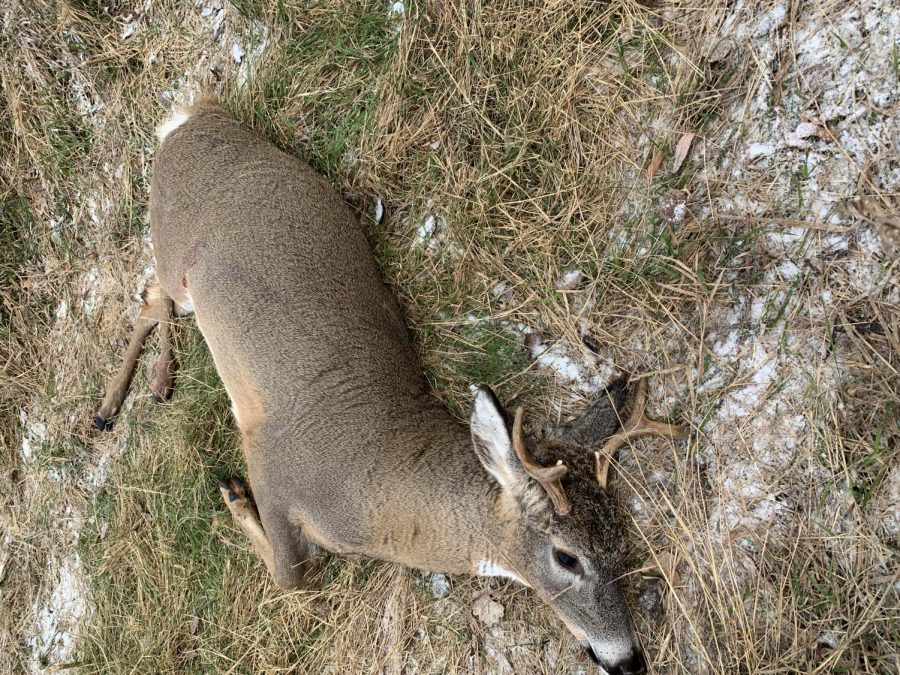 Callan Miller
Minnesota gun opener is coming quick, many people will hit the woods to go and harvest deer on November 7th to fill their freezers.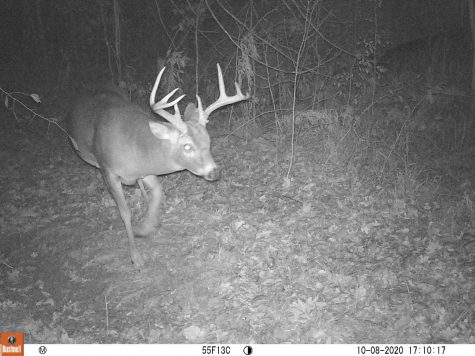 Gun season is arguably the best time to hunt in Minnesota. The 2020 gun opener is November 7th this year for Minnesota. The gun season is the first weekend of November every year and many people go out to harvest deer. Many people are successful as well.
Deer tend to be moving a lot in November. The end of October and beginning of November is when the deer rut begins which means the bucks are looking to breed and find does. This is the best time to go out to shoot a big buck because they are active looking for does.
Check out what your zone is DNR
"I shot a big 8 point buck eating acorns in the woods and saw 10 other deer as well". (Ethan Miller)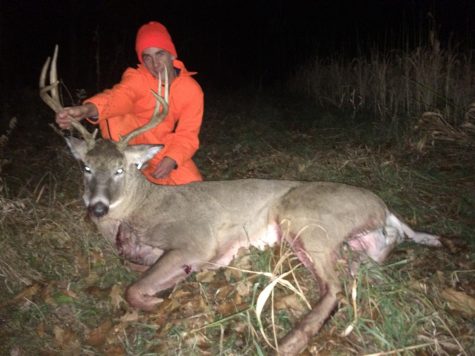 Many zones in Minnesota can use rifles and other zones have to use shotguns. In the zone I hunt, we have to use shotguns. You have to check with your local DNR or search it up on the website to see if you are in a rifle or shotgun zone. Different zones have two weekends to hunt the gun season and some have three weekends.
There are many good tactics for gun season deer hunting. One is to figure out a spot where they bed and sit in between where they feed and where they bed. Try to watch them going from bedding to food and you will see lots of deer. If you have lots of oak trees, sitting in the woods is a really good tactic. During cold weather, deer like to move into corn fields and soy bean fields to eat. Sitting on big fields where you can see a far way is a good idea.  That way you have a large view is a good way to see deer.