Derek Chauvin, accused for the murder of George Floyd, released from jail following $1 million dollar bail
Derek Chauvin, accused for the killing of George Floyd, was released from Hennepin County Jail on Wednesday, October 7th following a $1 million dollar bail.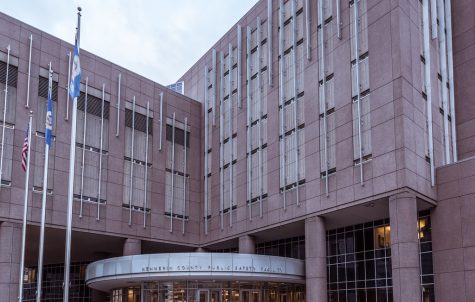 This $1 million dollar bond, which according to Fox 9, was "signed by A-Affordable Bail Bonds of Brainerd, Minnesota" was accepted by the Hennepin County Jail where Chauvin had been placed following his transfer from a security prison in Oak Park Heights.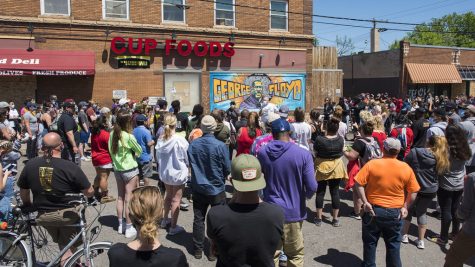 USA Today explains that "Chauvin is charged with second-degree murder, third-degree murder and manslaughter." Chauvin still has conditions to his release that need to be followed that include not having any contact with the Floyd family, he is not allowed to do any security or law enforcement work, and he is not to leave the state without permission from the court, concludes USA Today. This last condition, describes Kare 11,  has been slightly modified for the safety of Chauvin, and a court judge has given him permission to go outside of Minnesota until his next hearing date.
Protests sparked in the Twin Cities on Wednesday and Thursday night, and the National Guard had been activated under the orders of Minnesota Governor Tim Walz. Fox 9 indicates that Walz performed that task "out of an abundance of caution."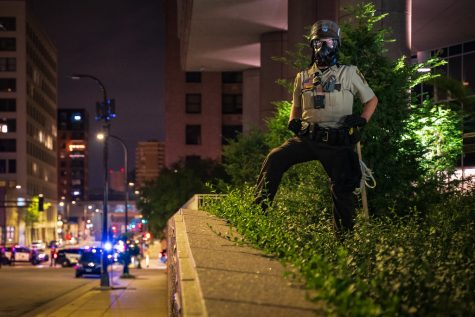 The Floyd's family lawyer, Ben Crump, spoke out after the announcement of Chauvin being released.
"
A painful reminder to George Floyd's family that we are still far from achieving justice for George."
— Ben Crump (Lawyer for the Floyd family)
Crump continues to push for full justice for Floyd and his family while they await Chauvin's next court date scheduled for March, 8th of 2021.
About the Writer
Sydney Musatov, Journalist
Sydney Musatov ('21) is an opinion and sports writer who likes to share her perspective on a wide range of topics. Anything from the discussion of politics...