Into the Underground
Jaclyn Dolamore writes the mysterious 'Dark Metropolis' encapsolating its readers with danger and uncertainty with every turn.
People are disappearing, which is very concerning, but to Thea, she already has enough on her hands. With trying to keep her mom out of a psych ward, and making sure the rent is getting paid. Thea is just focused on getting her shifts done at the Telephone Club and getting back home, but one night during her shift, she meets the mysterious Freddy.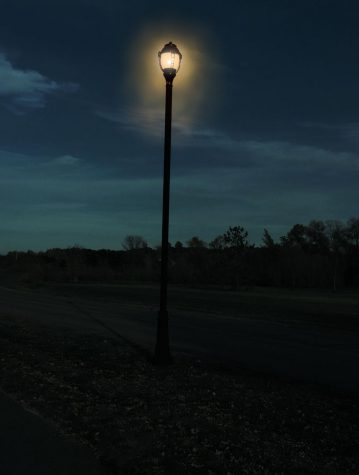 Nothing seems out of place but everything changes when Freddy and Thea's hands accidentally meet, and they both see Thea's dead father, who has been missing, presumed dead, for 8 years. Now Thea must ask, who is Freddy, and why does she see her dad, and of course, why are there people disappearing into the night? 
Dark Metropolis by Jaclyn Dolamore is one story that will take you along with three different characters throughout each of their perspectives, all trying to figure out the same thing, why are people disappearing, and why are there so many being diagnosed with bound-sickness, just like Thea's mother.
"
Jaclyn Dolamore"
— ...but you have to make things right. And right doesn't always mean happy. pg.232.
This story is well written and pushes you straight into the plot within the first five pages. Dark Metropolis deals with how strong family is, and when in someone's darkest times, they need to lean on others to help them through. Not only does this book have mystery, but also how each character grows and helps everyone by staying true to who they are, and they all go through extraordinary lengths to set things right. Each of these characters, while very different, are very easy to relate to, and make you feel like you know them yourself by the end.
I read this book back in middle school, but even now I am still able to get back into it so easily, with it's fast paced plot development, and each perspective keeping things alive, this book rarely has a dull moment.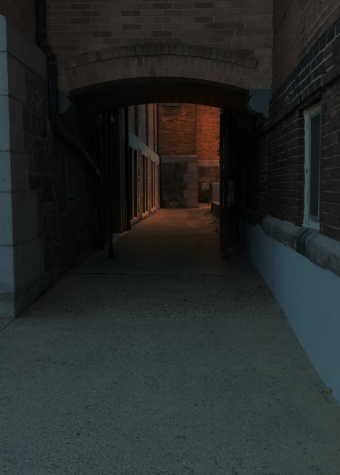 While this book is a great read, it does keep each character a little flat, with not much depth to them. Each character's personality, while being very relatable, also seems to only be there to drive the plot forward, and that the story isn't driven around the characters. While that is not necessarily a bad thing, it does keep from letting the reader know more about the characters as anything other than the protagonists.
Now each character's purpose being only to drive the plot forward, does make the story able to have as complicated and interesting a plot that it does have. Dark Metropolis would be a great read for anyone in their teens, or anyone who likes to have mystery and adventure all wrapped into one.
I personally would give this book a 7.5/10, and if you would like to go on this adventure for yourself, you can buy this book here, and also is you can't get enough of the first one, Jaclyn Dolamore also wrote a second book to Dark Metropolis called Glittering Shadows. 
About the Writer
Christa Weide, Journalist
Christa Weide (21') is new to the LeSabre and enjoys writing about current events and interviewing others about their life. When Christa is not in school...