St. Cloud students prepare for distance learning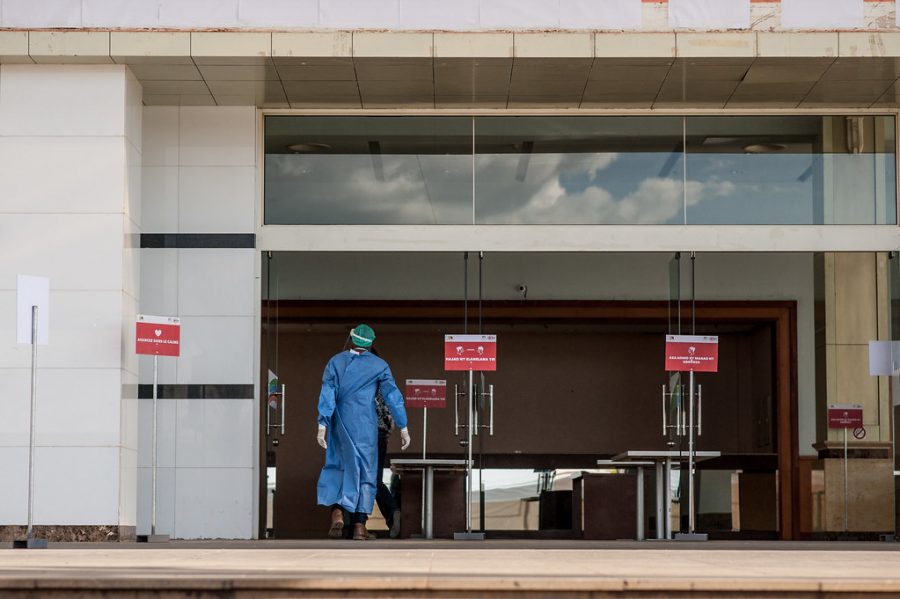 On Wednesday, October 7th, the St. Cloud School District announced students in grades 6-12 will move from hybrid to distance learning after concerns of increasing local COVID-19 cases.
When will St. Cloud 6-12 students transition to distance learning?
Students will begin learning fully online on Monday, October 19th. Students' last day physically in school will be October 13th. The Wednesday before MEA will be designated for teachers to adapt their curriculum to an online format. 
"
[In a distance learning model] extracurricular activities are discontinued."
— Minnesota Department of Education
Who has the authority to transition schools from one learning model (in person/hybrid/distance) to another?
The superintendent has the final say on what learning model the school district uses, as long as it aligns with the Minnesota Department of Education's (MDE) guidelines. 
What is the minimum number of weeks that St. Cloud secondary students must stay in a distance learning format before returning to hybrid?
The district requires 3 consecutive weeks of <30 COVID-19 cases per 10,000 residents to consider returning to hybrid. 
Statewide, school districts are required to have at least 2-3 weeks of <30 cases before returning secondary students from distance to hybrid or in-person learning.  
How will sports be impacted? 
All St. Cloud sports practices and competitions through October 17th will continue to take place. After that, the district will meet with the MDE and Minnesota Department of Health to decide the next steps. 
It should be noted that in the Safe Learning Plan for 2020-2021, the MDE states that a distance learning model does not allow for extracurricular activities. The MSHSL's Fall 2020 guidelines confirm that schools required to implement distance learning, based on COVID-19 case numbers, will have their practices limited to virtual contact only. 
The only exception is if a public school chooses to do distance curriculum for students as a precaution, and their case numbers are below the 30 per 10,000 threshold.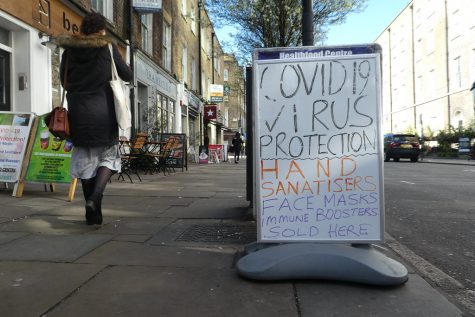 What about Sartell?
St. Cloud's ISD 742 is located in Benton, Stearns, and Sherburne County. Sartell's school district is in both Benton and Stearns County. 
Cases in Stearns County, as of October 7th, are 25.8 per 10,000 citizens, and Benton's are 20.4. Because St. Cloud and Sartell school districts overlap counties, the COVID-19 data that St. Cloud analyzed when deciding to go to a distance model for 6-12 is mostly the same data that we must consider.
Riverview Intermediate School recently announced that students grades 3-5 will go from an in-person to hybrid learning structure, starting next Monday, October 12th.
About the Writer
Julianna Moore, Journalist
Julianna Moore is a senior ('21) at Sartell and a first-year journalist at the LeSabre. She predominantly writes about current events and politics, and...