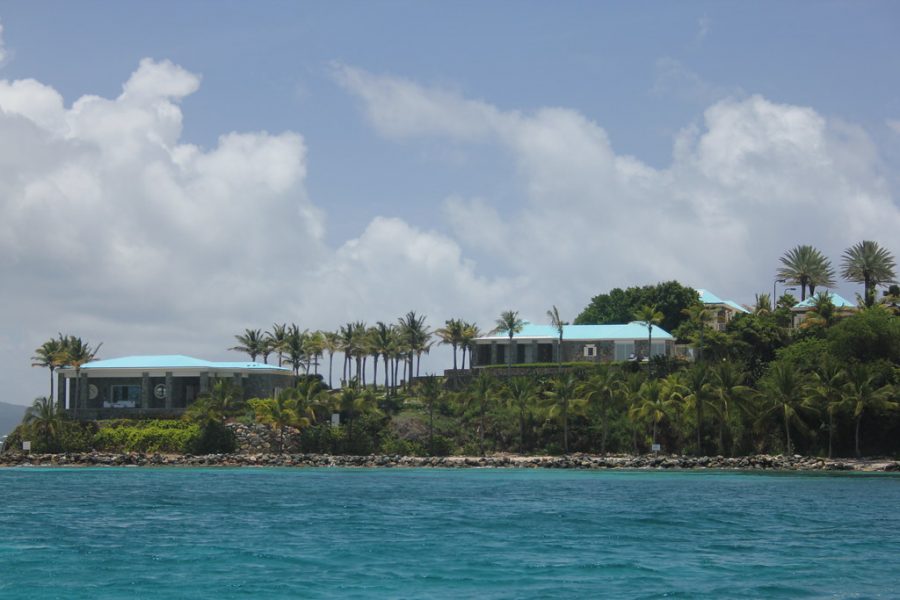 Photo via Navin75 under creative commons license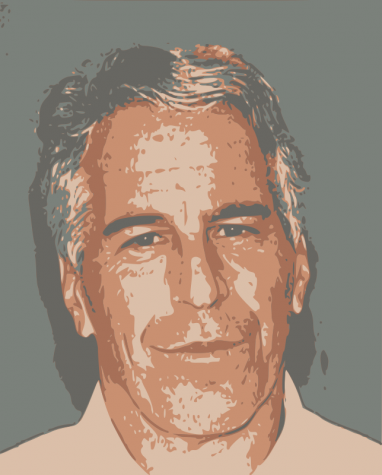 The new Netflix docu-series, Jeffery Epstein: Filthy Rich, explores the life of the notorious billionaire, Jeffery Epstein and his decade long trafficking and abuse scandal that was brought to light in 2019 during his official arrest. From the perspective of the survivors, Epstein's crimes are left to be scrutinized by the public.
"Something I think is very important to communicate is that loss of innocence, trust, and joy that is not recoverable. He could not begin to fathom what he took from us." Survivor Anouska Georgiou professes in a statement against the multimillionaire and convicted sex offender, Jeffery Epstein.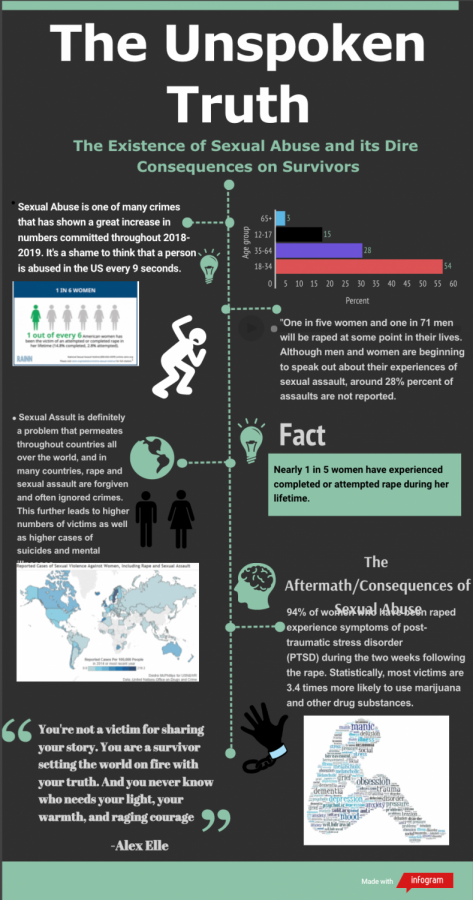 For more than a dozen women who publicly outed Epstein for running a global sex trafficking ring, speaking at his hearing where the charges were dropped after his death, was the closest to justice they got in court.
In the new Netflix docu-series, Jeffery Epstein: Filthy Rich, the survivors were given a platform to share their heart-breaking stories of a man who manipulated vulnerable women in vulnerable impoverished situations. Yet he never accounted for his murders as his wealth masked his monstrous intentions. With further footage from Epstein's interrogations, interviews with journalists and detectives, as well as several home videos, this 4 part docu-series shifts the spotlight from Epstein's well-known wealth to his manipulative and abusive personality that attacked and ate away the life of several women.
When I was watching this documentary, there were several facets of the series that explored unconventional topics that took me by surprise. Not only did this documentary highlight Epstein's wrongdoings, but it also guaranteed the involvement of his network of powerful friends and acquaintances. There is the official confirmation that Epstein was connected to Bill Clinton and Donald Trump.  There are also harrowing allegations that Prince Andrew trafficked and abused underage kids. It was baffling to think that people who were in power and some who still are were connected to Epstein's molestation pyramid scheme.
What's even more disturbing is that Ghislaine Maxwell, a woman, and British Socialite, was associated and further enabled Epstein's actions.
For hours, you will hear story after story of destructive and immoral evil, and the documentary only skims the surface of the topic, alternating between the legal advances to prosecute Epstein to the devastating and sadly repetitive first-hand accounts. Personally, I was moved to tears by the story of Maria and Annie Farmer, sisters who both reported being abused by Epstein, and I would never minimize the courage and heart it took these women to endure retelling such a vulnerable and distressing truth.  
It is disappointing to find out that Epstein committed suicide leading to charges against him being dismissed, and further left justice being ignored. 
The docu-series further sheds light on the worldwide pandemic behind rape culture and sexual abuse. The abusers mentioned in the series are from all over the world and so are their victims, so the viewer can see that sexual abuse is not only a national problem but rather one that exists worldwide.
I definitely recommend taking the time to watch this eye-opening docu-series, and it's even on my own rewatch list.