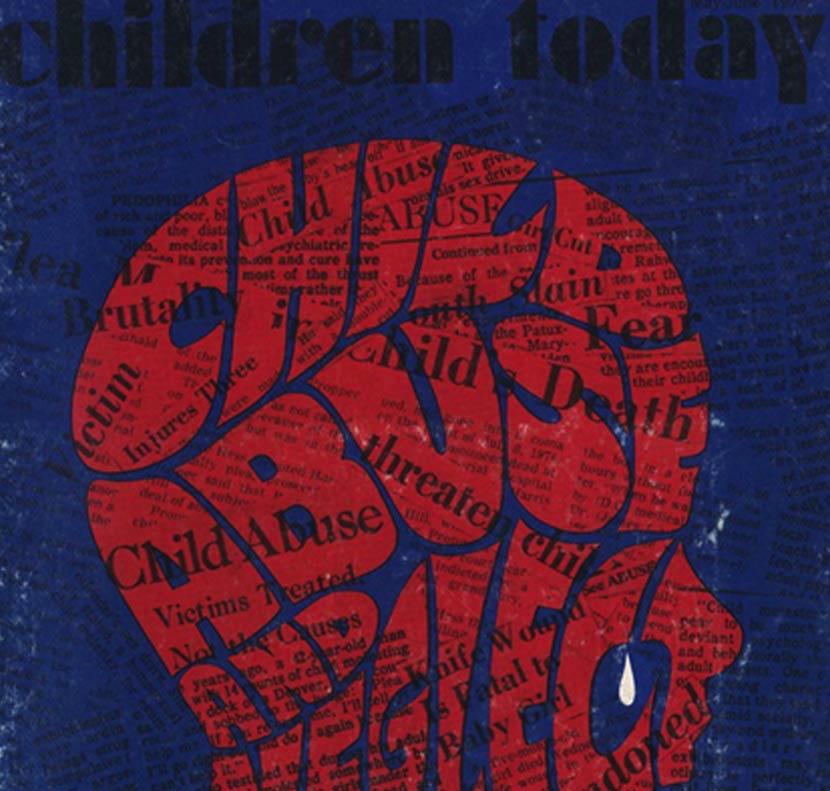 Photo via GovdocsGwen under creative commons license
In 2020, Netflix released a heart-wrenching and emotional docu-series that dismantled the building blocks of humanity as it dives deep into the 2013 first-degree murder of a child in Los Angeles, California, exploring spine-chilling case details and its intense days in court.
Anyone who watches this will be bewildered by the unforgiving and inhumane reality of abuse. Documenting a horrendous court case, The Trials of Gabriel Fernandez examines and reviews the hateful murder of an innocent eight-year-old boy, committed by none other than his family.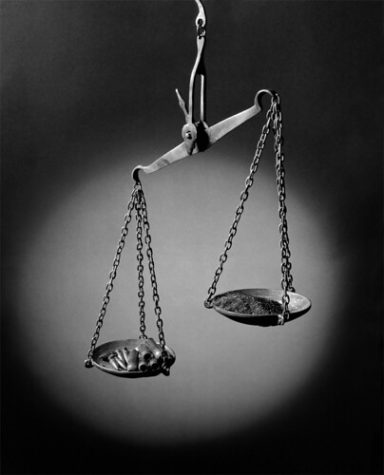 In May of 2013, Gabriel Fernandendez was pronounced dead and his murder sent waves of shock and dread throughout Los Angeles when locals found that the boy was severely abused, tortured, neglected, and brutally murdered by his mother, Pearl Fernandez, and her boyfriend Isauo Aguirre. This six-part crime docu-series thoroughly breaks down the heartbreaking story of this loving boy who had to endure indescribable pain.
Personally, I recommend only watching one episode a day, because mentally the inhumane suffering is a heavy load of a tragic reality. Coming apart at the seams is really not a question of Will I?, but rather a question of When? as you watch a carefree boy jump from house to house, showered with love, but ultimately winding up in a house where he is forced to eat cat litter and spend his days gagged inside a small cubby.
I can vouch that throughout this whole Netflix experience, you will wonder whether what you are seeing is real. It was hard for me to grasp the idea that a mother could abuse, breakdown, torture, and eventually kill her own son with no sense of remorse. It is the horrors of this case that reveal the cynicism behind child protective services in America.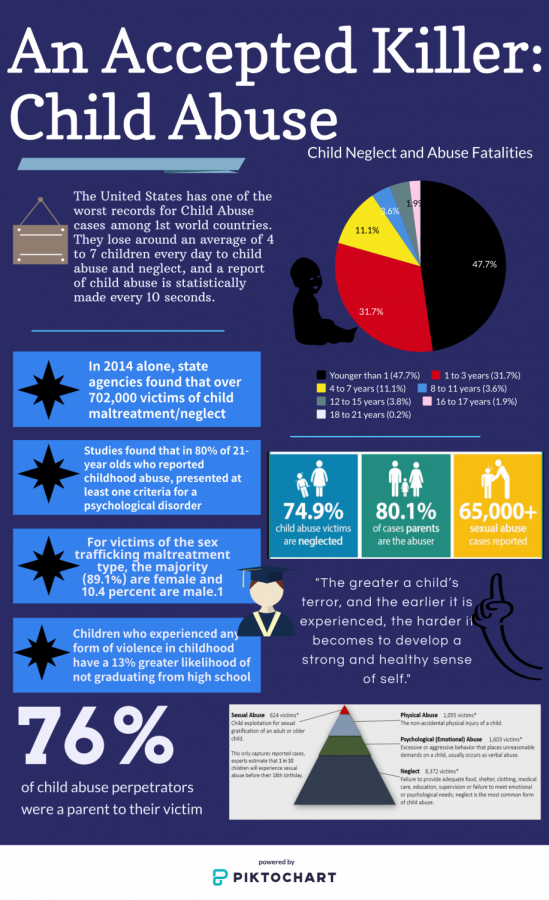 Through interviews with members of Gabriel's family, friends, and teachers, as well as further insight from experts in psychology, and recorded courtroom testimony, the docu-series explores all the factors that contributed to Gabriel's death, from every facet.
The director, Brian Knappenberger, aims to not only cover the towering evidence and facts of the case but also provide the true and heartbreaking story of the boy's life. The doc-series pursues relevant and often ignored issues such as child abuse, and the corruption of child protective agencies. It explores the toxic culture of silence permeating throughout the Department of Child and Family Services. 
"How do we protect them?" Knappenberger asks. "And what does that say about us?"
The Trials of Gabriel Fernandez is a case that should have never existed, but it serves as a reminder of how society treats powerless and vulnerable people. It should never take the death of innocent human beings to address the ignorance of the systematic forces that allow child abuse to thrive undetected in the U.S.
Society has unintentionally laid the foundation for a toxic reality of utter neglect, and this docu-series is a definite watch if you want to exhibit it first-hand.