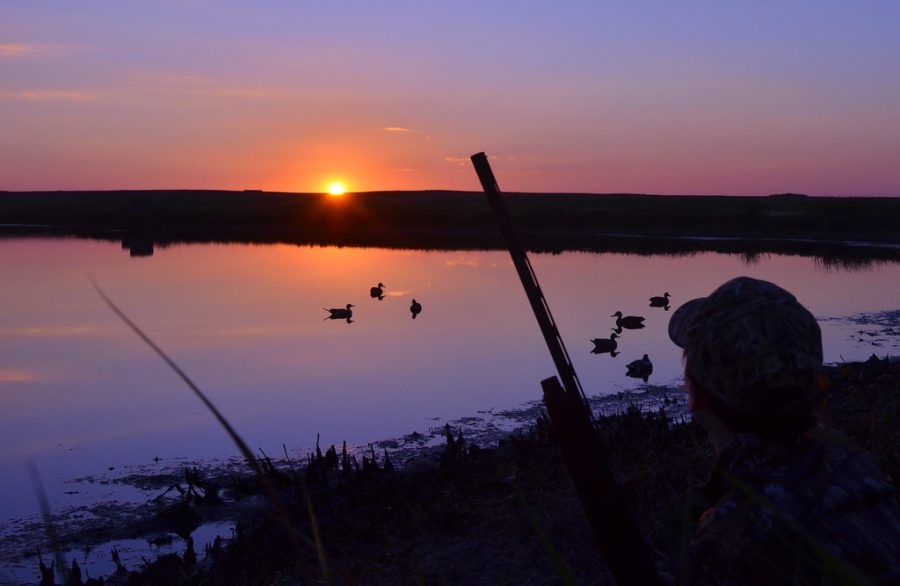 Photo via Flickr under the creative commons license
Duck hunters across Minnesota are gearing up for duck season which opened up September 26th; this will show you the most up-to-date equipment to shoot limits.
Rules of Duck Hunting
Some rules to keep in mind when you're duck hunting are to always keep your plug in your gun so you only allow three shells in your gun at any given time. Another one that could get you a ticket is motion decoys such as mojos, lucky ducks and ripplers. These are not allowed on public lands from the dates of September 26th till October 10th.  After that date, they can be used. Also another rule that could get you a big fine is only having six ducks as a daily bag limit. It can only include 4 drake mallards, 3 wood ducks, 2 canvasbacks, 2 redheads and 1 pintail. These are just some of the rules to refresh before the season. If you want to learn more you can find it on the Minnesota Department of Natural Resources.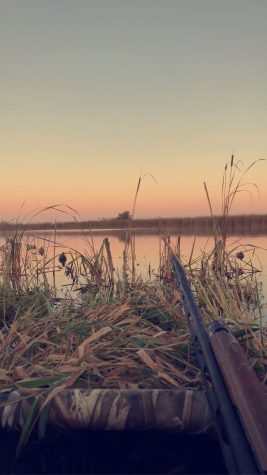 NEW GEAR AND TIPS
This weekend in an interview with Sartell alum, Peyton Henkensefkin, a fellow duck hunting buddy of mine, we chatted on some of the new equipment that has come out and what ones are the most important and which ones you could skip out on. A couple of key things me and him agreed on was a jerk rig.
Peyton said "It is a very important thing to have when there is no wind, and you need to get some motion in your spread."
He then went on to say that Rig em Right makes a great and affordable jerk rig for about 29 dollars. Some other key points we chatted about were lucky ducks and mojos.  Even though you can't use them for the first 2 weeks of the season, he went on to say that it's a great thing to have in the late season when the birds have been shot at and called at all season long.
Peyton shared, "It really gets the bird's attention seeing the wings spinning, and it really helps to get those stubborn ducks to decoy in."
This will cost you anywhere from 79 dollars to 189 dollars. But if you can catch them on sale, they are a great addition to your spread. We also discussed the importance of scouting. This is key to a great hunt because you need to see the places the birds are landing and where they are feeding because without birds the hunt is ruined.
We were talking about how just since early September, we have put on about 1500 miles on my truck alone and duck season just started. It's key to have many spots available because you need to be able to find where the birds are to have successful hunts. We will keep you posted on the hunts we have and how the migration is going. Good luck to all the hunters this weekend going out to the marsh!!