Trump's policy on patriotic education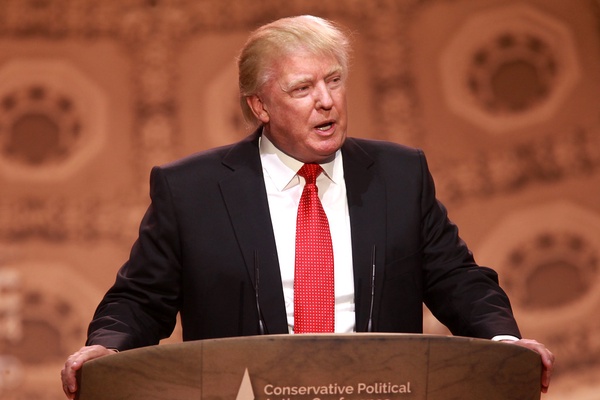 On September 17th, outside the National Archives, Trump warned of a national crisis.
No, not COVID-19, but instead the "ideological poison of a radical history education." With it came an announcement of his plan to sign an executive order to "promote patriotic education," called the 1776 Commission. 
The commission comes alongside a September 4th memo from the Office of Management and Budget Director Russ Vought, at Trumps' direction, that orders executive branch agencies to halt trainings on "critical race theory", "white privilege", and suggestions that the United States and/or any race or ethnicity "is inherently racist or evil."
Trump specifically denounced A People's History of the United States, a novel by Howard Zinn that became popular among teachers for its focus on everyday citizens throughout the development of this country, as well as the New York Times' 1619 Project, which investigates Black Americans' impact in this country's legacy, beginning with the arrival of the first enslaved Africans in Virginia, 1619.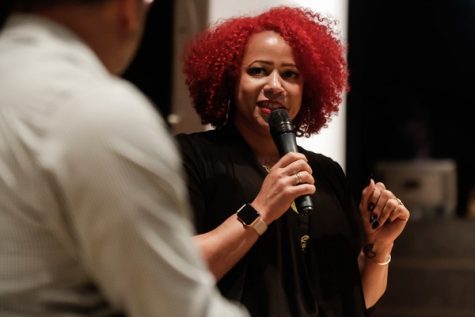 Both works have sparked a wide range of reactions for their unique approach to American history, encouraging students to challenge long held beliefs about our national heroes. The core complaint is their perceived overemphasis on slavery, which some believe casts America's founders in a negative light.
Earlier this month, Trump went as far as to threaten to cut federal funding for California schools if they continued to include the 1619 Project in their curriculum.
This isn't the first controversy about the President's comments on America's schools.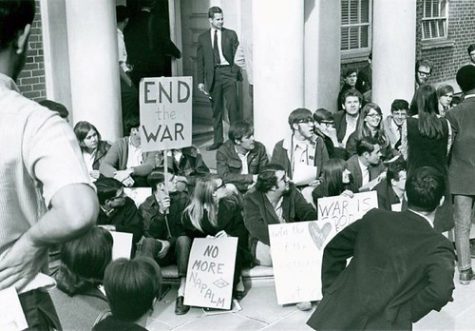 In a speech at Mount Rushmore, he accused them of working with the media to indoctrinate children to become far-left fascists, saying "our nation is witnessing a merciless campaign to wipe out our history, erase our values, and indoctrinate our children… there is a new far-left fascism that demands absolute allegiance… our children are taught in school to hate their own country."
The federal government has no final say when it comes to school curriculum. Although they can incentivize school districts with promises of federal funding, such as with the No Child Left Behind Act, what is taught and how is decided at state and local levels across the country, therefore, critics say, Trump is in no place to tell the local school district what to teach. 
About the Contributor
Julianna Moore, Journalist
Julianna Moore is a senior ('21) at Sartell and a first-year journalist at the LeSabre. She predominantly writes about current events and politics, and...