COVID-19 has effected the Sartell soccer season
Soccer is in full swing this fall and much has changed due to Covid. Now many things are very different on the field and in the stands.
Students didn't even know what their season was going to consist of. They were unsure if there was going to be a season this fall; many other sports were postponing. The MSHSL voted for the players to be able to play this season.  Instead of 16 games, they play 10 games this season.
Ethan Miller, Tech senior soccer player, stated:  "In order for me to pursue my future soccer career, I needed this season!"
Games have now been opened to the public and families; the stands can have up to 250 people at a time. This means grandparents and other family members are not being allowed to watch their kids and grandkids play.  Without the same number of fans in the stands, players are not as motivated as before.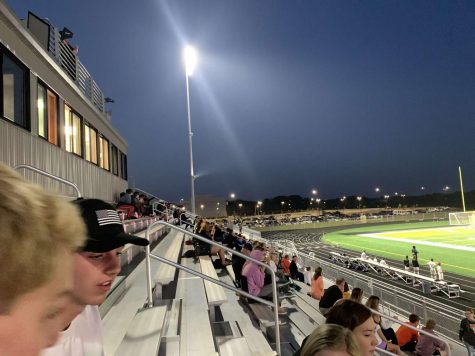 Players are also not allowed to do their pre-game rituals, that have been tradition for years. The teams can't do their huddles and hype up as much. They can't do any pregame extras except warm ups. There is no overtime which leaves many games in ties, angering players and leaving them wondering what 10 more minutes would change health-wise? 
" We played the whole game with the other team, what does 10 more minutes do? " (Ethan Miller)
 Coaches are struggling to figure out how to make practices safe with the Covid guidelines. The Coaches want to have more realistic practices, but also don't want the kids close to each other.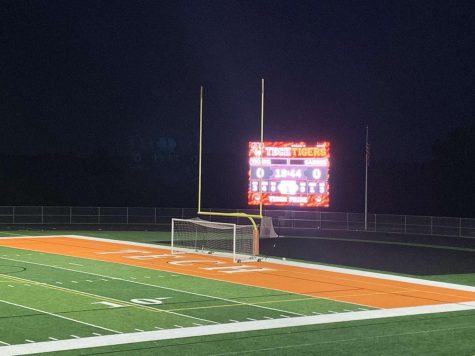 The Tech vs. Sartell game Tuesday night was a good one for Ethan Miller and the Tech Tigers. Miller had the only goals of the game; they were both scored in the second period. He scored off of a penalty kick and then beat a defender to score his second goal of the night. The score of the game ended up being 2-0 Tech. Tech is now 4-1-1 this season and Sartell is now 3-3-1.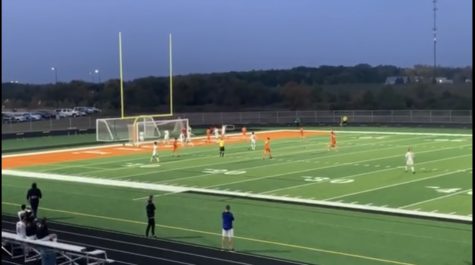 There was a really good turn out for fans last night at the game. Both Sartell and Tech had lots of fans cheering for them. 
Before the game, Miller said, " Sartell is going to up their defense to cover our offense and me".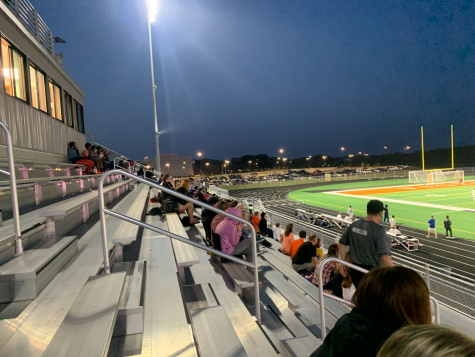 Teams are not even sure if the state tournament will happen, leaving many players wondering what are they even competing for. 
About the Contributors
Callan Miller, Journalist
Callan Miller ('21) is an outdoor fanatic, that loves to hunt and fish. He is always in the tree stand, in the boat, or on the ice hunting and fishing....
Charlie Kent, Journalist
Charlie Kent ('21) is a student attending Sartell High School. This is his first year working on the LeSabre. His interests include baseball and hunting....