Students attend virtual college tours in 2020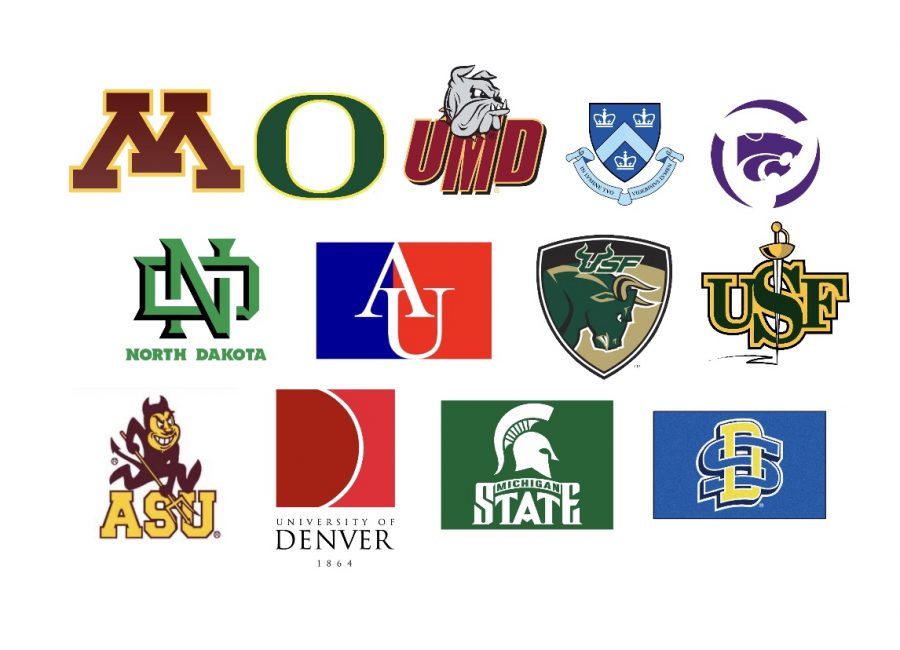 The Counseling Office at Sartell High School invites you to participate in the Virtual College Exploration from September 28th-October 14th to learn about colleges you may want to attend from the safety of your home. You will be able to hear from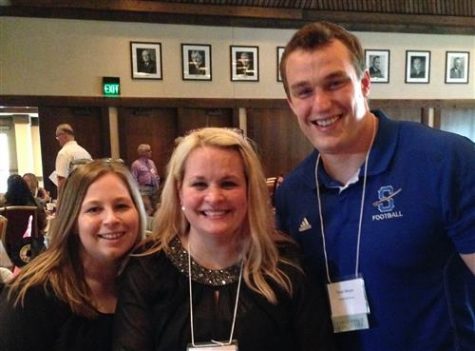 knowledgeable admission officers about any college questions such as application papers, paying for college, as well as college athletic recruitment. You will also have the opportunity to hear from over 200 colleges & universities from 32 states and four countries. Registration for the event is free and each session is only 45 minutes long. It is also perfectly safe as you are attending the live session from the comfort of your own home.
After hearing from a counselor from Sartell High School, this event is an amazing opportunity due
to the situation at hand.
Dawn Brown, as well as the other counselors at Sartell, first heard from the opportunity from MNACA.  She explained that even though she thinks college tours on campus are best, virtual tours are better than no tours at all. Brown also stated that she hopes students will receive information regarding any new changes from Covid as well. Dawn believes that students should choose the sessions that interest them and that they want any additional information from. She also mentioned that these tours will be recorded if you cannot make the original session time frame.
To register for this College fair Exploration, head over to MACA-Virtual College Exploration. Then, choose a specific session you would like to attend. Then click on student registration and fill out the information form. Your parents can also reserve a spot as well by using their students' information. Know that when registering for this event, none of your personal information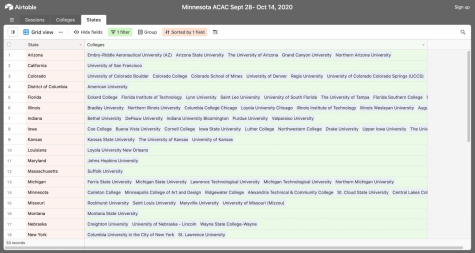 will be shared with any third parties. After successfully enrolling in a session, you will receive a confirmation email as well as a zoom link to help you login to your session. Hopefully, with this information, you will be able to learn about any college questions even in a time like this
About the Contributor
Liz McGee, Journalist
Liz McGee ('22) is a writer for the LeSabre school newspaper. She is passionate about writing on multiple topics such as sports, current events, and other...