Podcasts You Should Try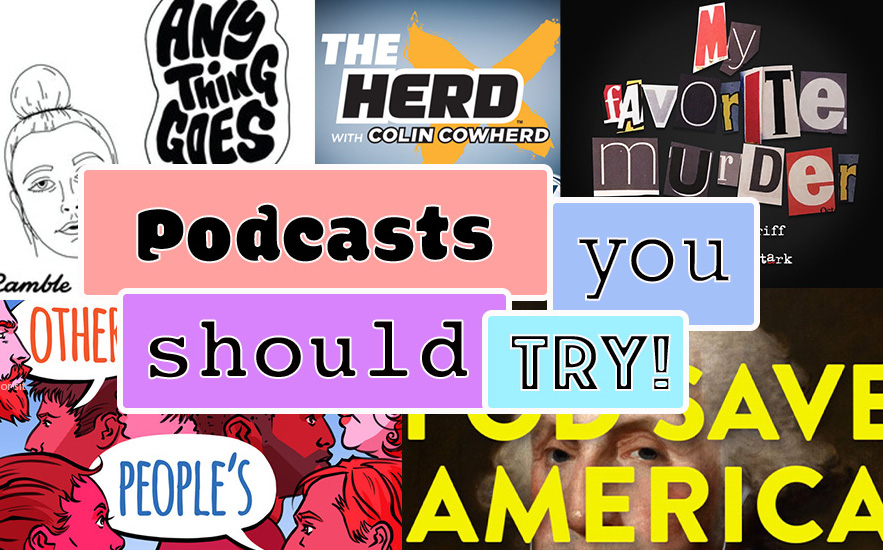 In recent years, podcasts have become increasingly more popular for a variety of reasons for people around the world.
What is a podcast? The dictionary defines it as "a digital audio file made available on the Internet for downloading to a computer or mobile device, typically available as a series, new installments of which can be received by subscribers automatically."
There are podcasts for anything you are interested in. Celebrities have also been starting to either host or appear on podcasts, creating a closer connection to their fans. If you are considering listening to podcasts, here are some you might want to try.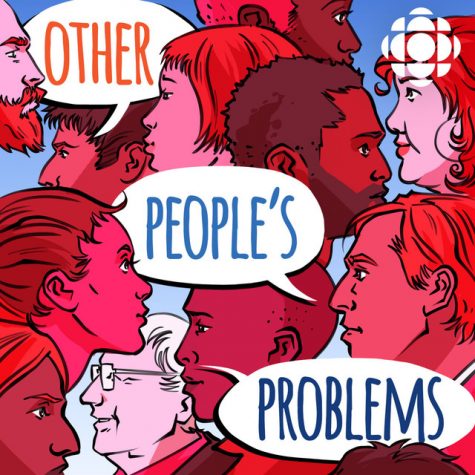 This podcast is hosted by therapist Hillary McBride. The idea of the podcast is that the listeners are like a bystander to a therapy session with McBride and her patient for the day. McBride covers a wide variety of topics that many people can relate to while listening. This podcast is a great alternative if you ever wondered what it was like to go to therapy.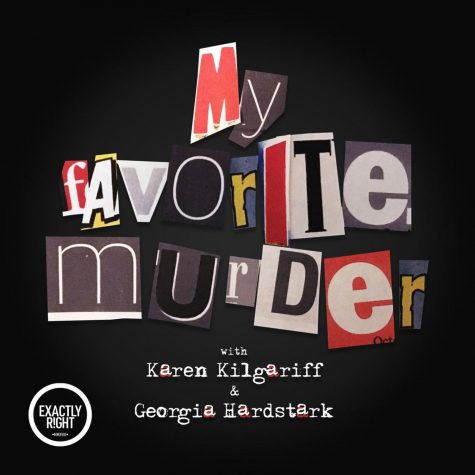 My Favorite Murder is hosted by Karen Kilgariff and Georgia Hardstark. Both hosts have been lifelong lovers of true crime and decided to create a podcast to discuss all their favorite murders. The hosts captivate listeners with enticing murder stories, while also delivering stories in a comedic way. The podcast has done very well since it debuted in 2016, having 35 million downloads per month as of 2020. This podcast is one of my favorites because of the fascinating stories they tell, great for long car rides.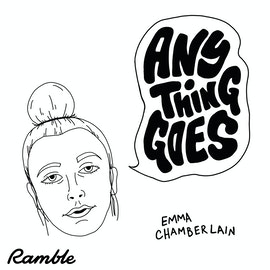 Anything Goes was created by social media star, Emma Chamberlin. Emma has blown up for her relatable and hilarious personality, having almost 10 million subscribers on YouTube. Her podcast is a deeper look into her life, sharing stories, and also giving advice. As the title says, really anything goes on this podcast. I think this podcast is great for teenagers because Emma discusses topics that most teenagers relate to. One of my favorite episodes on the podcast is "Why Do I Hate Myself?", because Emma talks about her struggles with self-love and why we need to learn to get over our negative thoughts.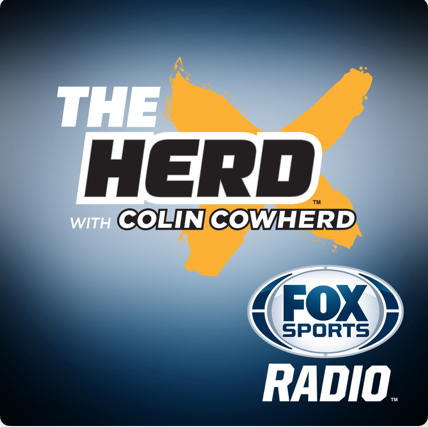 For sports fans, this podcast is a great option. Colin Cowherd talks about daily sport stories and interviews many celebrities, sport analysts, and sport figures. This is my brother Matt's favorite podcast to listen to. I asked him why he enjoys listening and he responded with, "He has multiple guests which bring in different points of views on topics, and I enjoy his personality."  
Pod Save America is a progressive political podcast hosted by former Barack Obama staffers  Jon Favreau, Tommy Vietor, and Jon Lovett on the Monday edition. Jon Farvreau is also accompanied by Dan Pfeiffer for the Thursday edition. The podcast keeps listeners informed with current news relating to politics. Some of the topics they have covered include the Trump administration, the US government, and the Democratic Party. The podcasts regularly interview many politicians, activists, and journalists. Barack Obama had his last interview as President on the podcast. For anyone looking to keep up with current news or learn more about politics, this podcast is a great choice. It averages 1.5 million listeners per episode and in November 2017 had more than 120 million downloads. 
About the Contributor
Mary Eichler, Journalist
Mary Eichler ('21) is interested in writing about pop culture and currents trends. This is Mary's first year as a staff member of the LeSabre. Painting,...