Doctors urge the end of lockdown
On May 19th, President Trump received a letter signed by over 600 doctors from all 50 states, urging him to end all coronavirus restrictions and reopen the country completely. These doctors urge Trump to issue an executive order to undo all restrictions immediately, or face a "mass casualty incident."
The group of doctors urge that stay at home orders as well as the shuttering of businesses around the country already has done harm to Americans, and if continued will lead to "exponentially growing health consequences."
In the letter, which was obtained by Fox News, doctors claim that during the lockdown, massive amounts of people have health problems that at this time are unable to be treated. They cite very concerning statistics, such as that during the lockdown, 150,000 Americans per month would have had early cancer diagnoses, millions more are unable to receive dental treatment that will cause problems later in life, and hundreds of thousands of people suffering from substance abuse as well as child abuse. Suicide hotlines are receiving 600% increases in phone calls.
Many Americans are not receiving medical treatment that could save their lives. These deaths will be added to COVID death statistics, although inadvertently. The doctors argue that "the indirect consequences of the lockdown outweigh the direct consequences of lifting them."
Many states around the country are already exploring their options in regard to the crisis. 
About the Contributor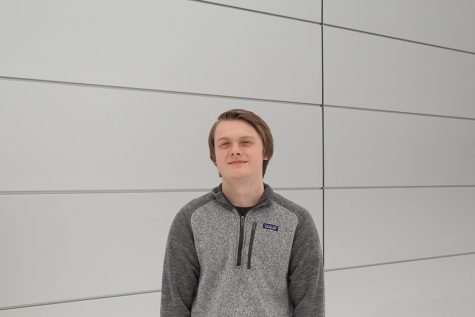 Josh Harrington, Journalist
Josh Harrington is a senior at Sartell High School. After high school his plan is to go to the University of Minnesota - Twin Cities and obtain his Bachelor's...