NYC reopening in June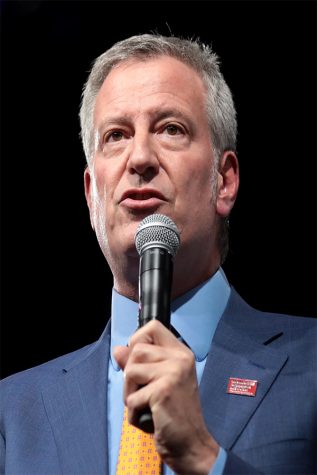 Last Thursday, Mayor of New York City Bill DeBlasio spoke at a press conference that the city could be reopening earlier than previously expected. DeBlasio said that New York City could reopen as early as June 1st, but anywhere from the 1st to the 15th is the range the mayor is predicting.
DeBlasio said the city possibly reopening earlier than expected is due to the city hitting or exceeding the targets set by the city for hospitalizations, ICU patients, and confirmed cases in the city. The city is currently tracking seven different statistics to stay on top of the pandemic in the city.
However, this is merely hypothetical, as the pandemic has thrown the city a lot of "curveballs" according to Mayor DeBlasio. Phase I of reopening the city includes construction, manufacturing, and supply chains. Businesses will be allowed curbside pickup to generate revenue.
Public transportation in NYC has seen increased ridership since the outbreak, with more New Yorkers venturing out to carry out their daily lives. As it stands, 9 percent of the city population is confirmed to be infected, amounting to nearly 750,000 people. However, Cuomo and DeBlasio have both stated that the state is making "remarkable progress."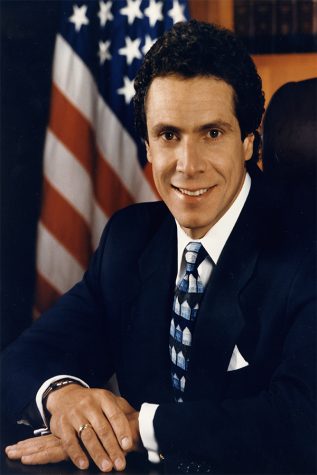 Governor Cuomo of New York stated in an interview that this is about "balancing between financial ruin and death" and that "a spike in cases is the worst possible scenario." 8.3 million people live in New York City, and the state of New York has 19.5 million residents in total.
About the Writer
Josh Harrington, Journalist
Josh Harrington is a senior at Sartell High School. After high school his plan is to go to the University of Minnesota - Twin Cities and obtain his Bachelor's...