Major League Baseball plans to re-open near July 4th, but at what cost?
Major League Baseball has come out with new information as to what their modified season may look like due to coronavirus. The MLB told their players and teams that their prorated salaries would contribute to an average loss of around $640,000/game over and 82-game season with no fans present in empty ballparks. This information was obtained from a presentation given by the MLB commissioner's office to the union that was gathered by The Associated Press.
Major League Baseball games have become one of the most captivating sporting events in our country and with the new proposed layout of the season, this $10 billion industry is being shuttered by the virus. According to Kare 11 News, the 12-page document titled "Economics of Playing Without Fans in Attendance" was dated on May 12th and sparked the initial negotiations of starting the delayed baseball season around the Fourth of July.
Video courtesy of USA Today
Teams have now begun discussing the losses among individual ball clubs and have sparked more conversations about the reopening plan. Organizations are saying that even if they do start a delayed season, it would still cause a $4 billion dollar loss and give players 89 percent of the revenue gained. This figure is astronomically different from what other years of the league have looked like.
Players and teams are contending that they think they will lose more money with more games being played, while the players' union believes differently. They believe that clubs would actually lose less money with the more games played, and clubs also have stakes in their regional sports networks, and playing more games would benefit their organizations.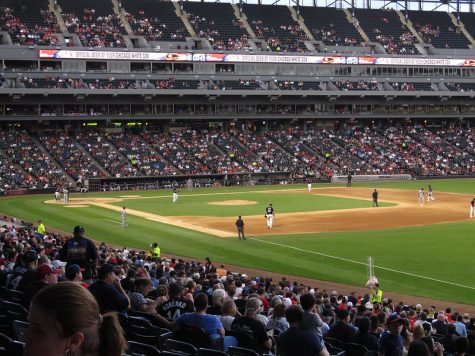 Owners voted Monday to propose salaries be based on a 50-50 split of revenue, framework players say is tantamount to the kind of salary cap they will never accept. Teams gave the players' association their virus-testing plan Friday and have waited to make their economic proposal.
The specifics of what the public and organizations are seeking are the numbers and figures that would be primarily affected by this adjusted opening. The organizations that are most popular may be the ones that fall the most.
The New York Yankees alone would have $312 million in local losses when calculating their earnings before interest, taxes, depreciation, and amortization. New York's figure includes about $100 million toward the bonds that financed the new Yankee Stadium, money that already has been paid for 2020.
With the Yankees being one of the most loved and hated ball clubs in the nation this is a huge hit to the ecological standing of their organization.
The Los Angeles Dodgers were at $232 million in local losses, followed by the New York Mets at $214 million, Chicago Cubs at $199 million, and Boston Red Sox at $188 million. Detroit would have the lowest negative EBIDTA, which is an accounting measure used to assess profitability, at $84 million, with Baltimore at $90 million, and Pittsburgh and Tampa Bay at $91 million each. Figures exclude distributions from the central office, which projects to collect $1.34 billion in media revenue.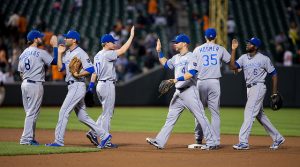 Organization leaders will not be able to fully predict what this new layout might look like for the MLB and there are many variables that could cause the losses to skyrocket or to stabilize. You have to take into account MLB Network purchases/cancellations, viewership on local sports stations for teams on major networks like CBS, MLB, and more. Viewership is going to be a paramount issue and the media needs the fans to continue watching and supporting the league to help them stay afloat. 
The figures were calculated by MLB and its clubs, and the frequently skeptical union already has requested a slew of documents from MLB. MLB said 2019 revenue was 39% local gate and other in-park sources, followed by 25% central revenue, 22% local media, 11% sponsorship, and 4% other.
Teams fear a second wave of the coronavirus would devastate finances if renewed government restrictions cause cancellation of the postseason, which brings in $787 million in media money. The document details who pays what: $370 million by Fox, $310 million by Turner, $27 million by ESPN, $30 million by the MLB Network, and $50 million from international and other.
The immense amount of losses for MLB teams is going to be large no matter the proposal because of the absence of fans. The only thing that fans can do is continue their endless support for their local teams and the MLB as a whole.
About the Contributor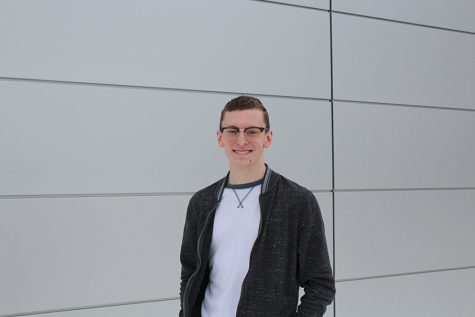 Dylan Pringle, Journalist
Dylan Pringle is a senior this year at Sartell High School. He is adamant about his constant involvement in music both in and out of the school day. Dylan...