Staying Social While Social Distancing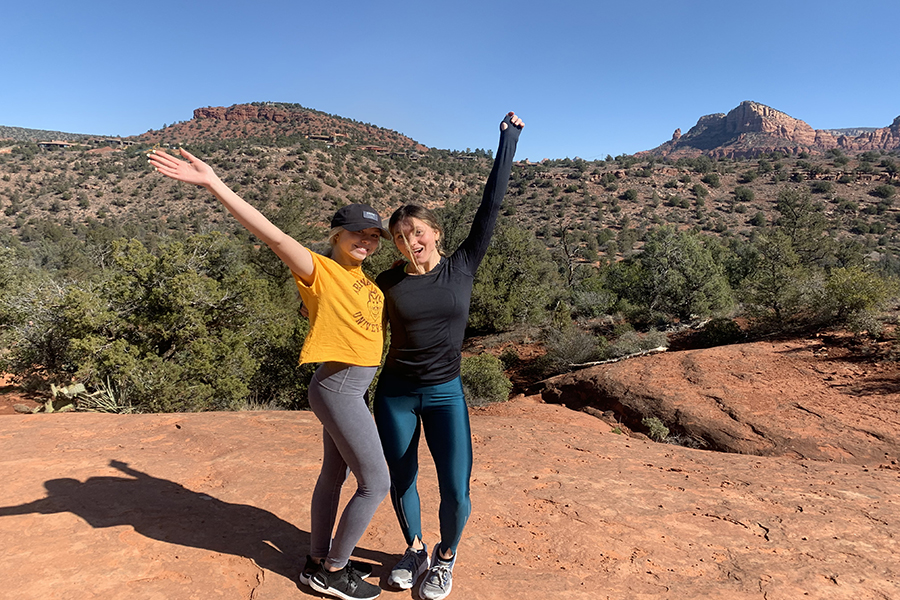 As the 'stay-at-home' order stands in Minnesota, many citizens are getting really anxious to see their friends. It is more important that people stay healthy, rather than giving into their desires to see their friends face-to-face. There are a few super fun, online ways to have fun with your friends as the stay at home order comes to a close. 
1) Brunch or baking call
One fun activity you could plan is a Zoom or Houseparty call where you and your friends all cook or bake a certain recipe. You can deliver a few groceries to each friend, set up a time when you will meet online. You can cook/bake with a sense that you are in the same kitchen, and then enjoy your food while catching up.
2) Play card games online 
There are several fun and easy card games out there that you can play with friends online. One site you can use is Playing CardGames.io, but you can search for a site with your favorite card game; there's quite a few of them. For the gamers out there, it is a good way to play games online but still stay connected with your friends. This can also be a fun, new experience for the friends that never play card games. 
3) Have a painting or drawing competition 
If your friend group enjoys art, hold a little painting or drawing competition in a group chat. You can decide to all create the same image, or you could all do your own thing. It could be fun to watch the same painting tutorial from Bob Ross or any other artist. You can decide on a judge, or just send each other your final products for fun if you're less competitive. 
4) Have a meme competition 
You could do an Apples to Apples style meme competition in your friend group's group chat. Select a judge, and everyone else sends a funny meme. Then, the judge picks the best meme. Everyone can take turns being the judge. This is a great way to have a good laugh with your friends and put yourself in a great mood.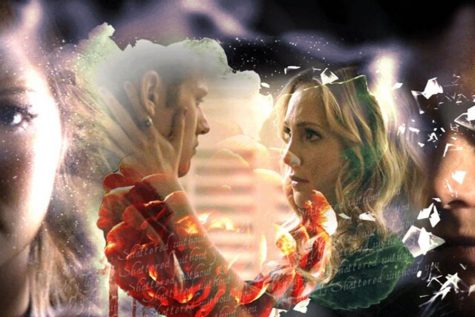 5) Use Netflixparty to watch movies or shows together
Netflixparty is a free website that synchronizes any movie or series on Netflix with as many people as you wish. It is a great way to stay on the same page and talk about what you are watching with friends. All of your friends must have a Netflix subscription, however, for this to work. 
6) Do Tik Tok dances or challenges
Tik Tok has debatably become more popular than Instagram and Snapchat during quarantine. It can be really fun to make videos on the app, either learning dances or trying the most recent challenges, and showing them off to friends. It is exciting watching your friends' videos, rather than people you have never met. 
7) Plan a future camping trip or vacation 
By now, I think everyone has thought about all the fun things they will do when quarantine finally comes to an end. If you and your friends have been thinking about going on a trip in the future, make a Google doc and plan out the trip. It will be nice to have something to look forward to, and you will save time in the long run.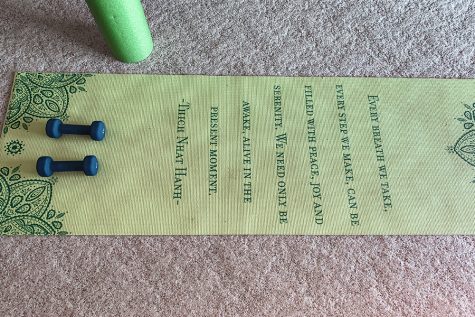 8) Have a virtual sweat session
It can be hard to get moving when gyms are closed, sports are cancelled, and you are not supposed to leave your house. One way you can get active is pull up a YouTube workout video on your computer or tv. FaceTime a friend or a few, and you can follow along to the video together. Exercising will boost your serotonin levels, and make you feel more energized. Working out with friends can make it feel like less of a chore. 
9) Start a book club
Reading is an activity that will keep your mind sharp during quarantine. Agree on a book to read with a group, set a time frame, and go on Zoom or Houseparty every couple of days to discuss the book. Pick a juicy book to make the conversations fun and interesting. No matter how serious your book discussions are, you will have a good time seeing each other's faces and just talking!
About the Contributor
Lauren Wensel, Journalist
Lauren Wensel is a junior at Sartell High School. Her favorite subject is English, and she enjoys reading and playing sports in her free time. Her current...